Our premium industrial products and ISOCLEAN Certified Lubricants can help you conquer severe conditions and boost reliability. 
Featured products
Premium performance
Chevron VARTECH® Industrial System Cleaner
Motor Oils
---
Gear Oils
---
Greases
---
Transmission Fluid
---
Hydraulic Oils
---
Compressor Oils
---
Coolants
---
Turbine Oils
---
Natrual Gas Engine Oils
---
Ancillary Products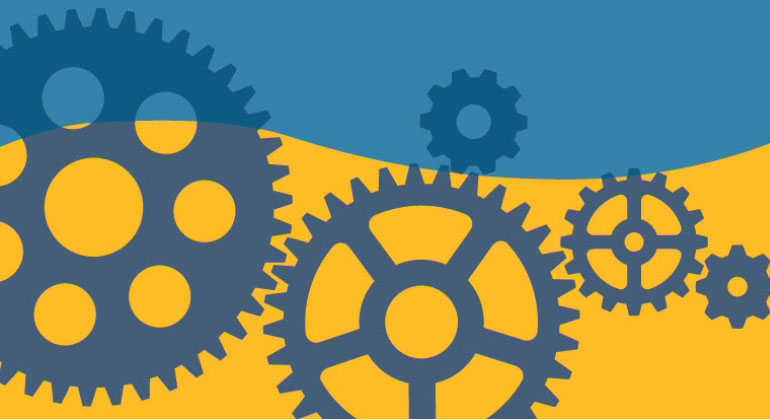 Think filters on their own - or simply following a preventive maintenance schedule - will keep your oil clean? There's more to oil cleanliness than meets the eye.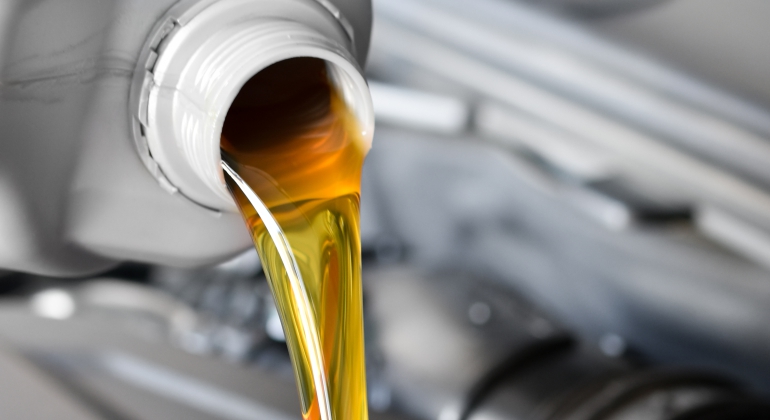 The ultimate guide to oil contamination
Learn a better way to reduce oil contamination that can improve your component life and profitability.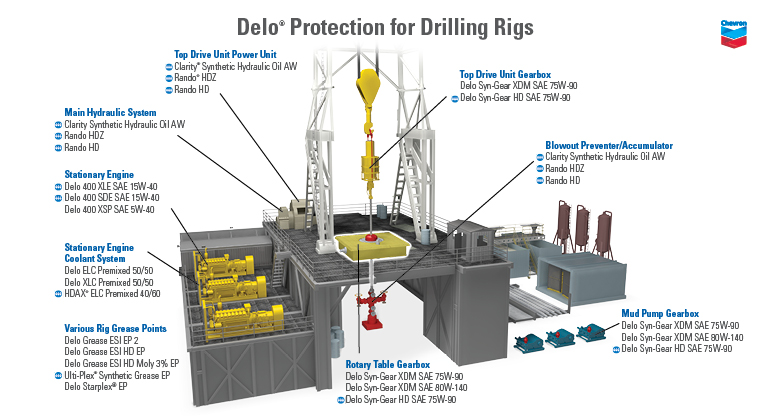 Inside out protection Drilling rigs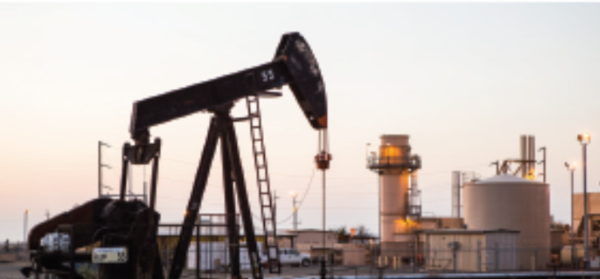 Cetus EliteSyn NG Compressor Oil Protects Against Corrosion
Oil life maximized, metal corrosion and oil loss minimized in LeROI® HG12000 non-geared, single stage, oil-flooded rotary screw compressor.
 

Discover how ISOCLEAN Certified® Lubricants can help you meet or exceed the most stringent OEM specifications.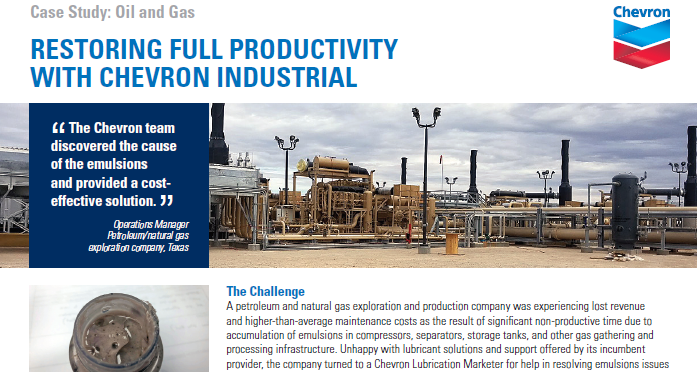 "The Chevron team discovered the cause of the emulsions and provided a cost effective solution. "