Chevron Hydraulic Oil 5606A
Clarity® Synthetic Hydraulic Oil AW
Hydraulic Oils and Hydraulic Fluids
Hydraulic Fluids
---
Ancillary Products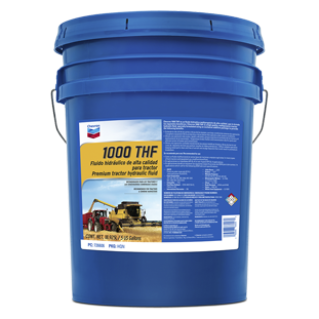 Chevron 1000 THF
A high quality, multifunctional tractor lubricant for various moving parts.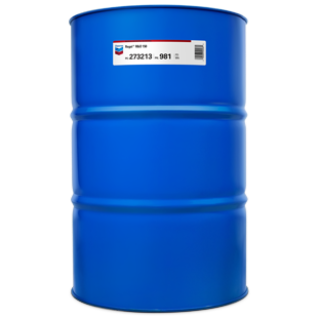 Regal® R&O
ISO 22, 32, 46, 68, 100, 150, 220, 320, 460, 680
Designed to deliver outstanding performance in steam and hydroelectric turbines.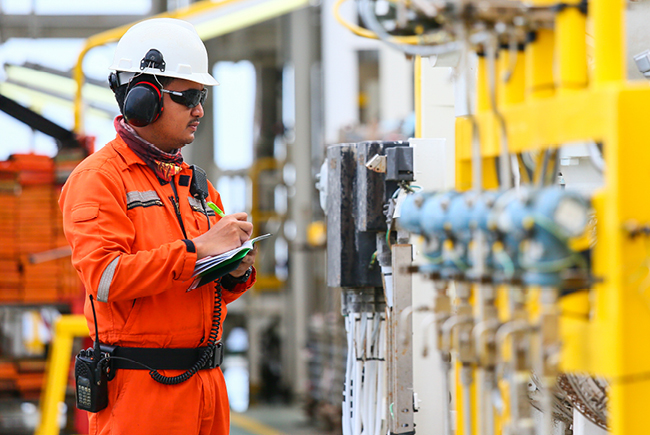 A Better Way to Maintain Your Equipment
Like many Maintenance professionals, you devote significant planning time and effort to maintaining your equipment. But did you know that typical new lubricants are simply not clean enough?  Dr. Nathan Knotts, Senior Lubrication Specialist, and Jason Gerig, ISOCLEAN® Sector Manager, explain why starting clean with clean oil, Chevron ISOCLEAN® Certified Lubricants, can help you avoid costly equipment downtime and lost production capacity.
Get more from your equipment

What really breaks down when there's contamination?