Industrial oils
Rando® HD Premium Oil MV
ISO 32
available as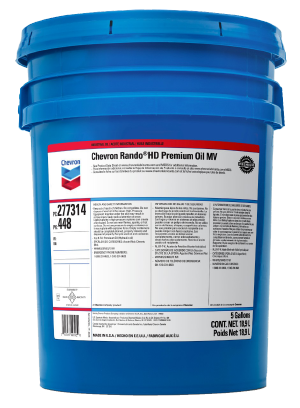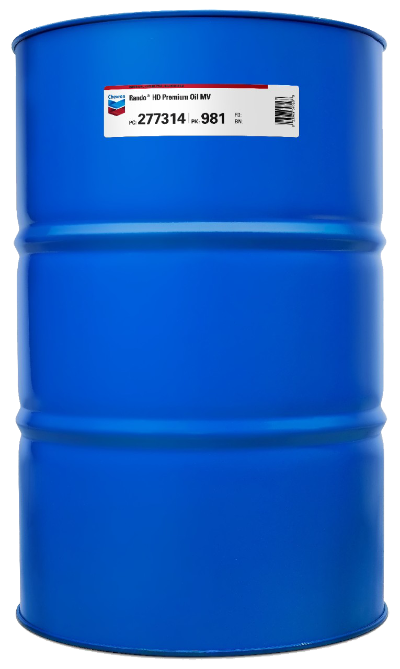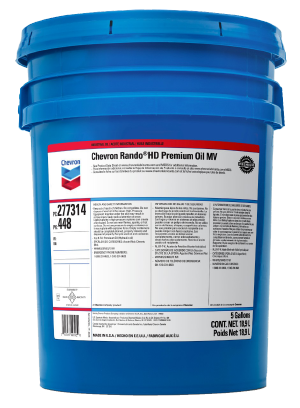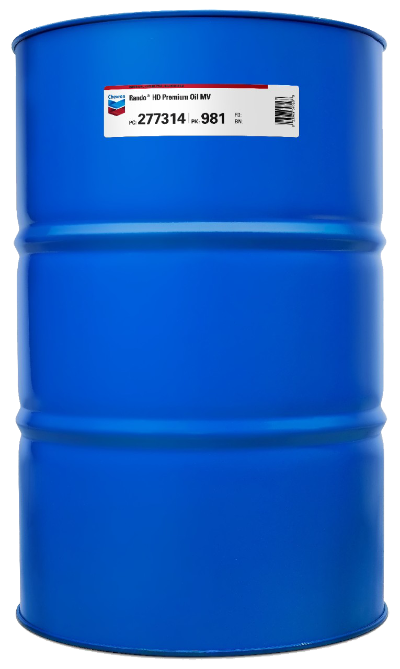 Industrial oils
Rando® HD Premium Oil MV
ISO 32
available as

Rando® HD Premium Oil MV is a versatile multi-viscosity lubricant designed to give robust protection to hydraulic pumps in Extreme Climates.
Where to buy ›

Certified clean - ensure your lubricants meet OEM cleanliness requirements to help you minimize downtime, reduce maintenance costs and extend equipment life.
Fast facts
Supported equipment types







Rando HD Premium Oil MV delivers value through:
High oxidation stability
 Long service life in high pressure service.
Excellent protection against rust and corrosion
Gives excellent protection against corrosion of both copper and steel. Passes the ASTM D665A distilled water rust test and ASTM D665B salt water rust test.
High viscosity index
Minimum change in viscosity over wide operating temperatures.
Foam inhibition
 Contains special foam suppressant. 
Seal conditioning
For long seal life and leak resistance.
Excellent antiwear properties
Provides excellent wear protection.
Good stability
 in the presence of water in the ASTM D2619 Hydrolytic Stability Test.
Fast water separation and excellent demulsibility
Protects against rust problems by fast release of water.
Good filterability
 Excellent thermal and hydrolytic stability help prevent formation of deposits which may interfere with filtration in equipment having close tolerances. 
Rando HD Premium Oil MV is recommended for hydraulic or circulating oil systems, including marine on-deck machinery, hydraulic actuated loading bins, or
hydraulic equipment that require a wider operating temperature as compared to a single viscosity grade oil. Refer to the service manual of the equipment to ensure that the minimum fluid viscosity requirements are met at the highest operating temperature. Please consult with your equipment manufacturer if equipment is operating outside normal operating conditions. 

Delo® ELC Antifreeze/Coolant
We've got you covered with a full line of lubricants, transmission fluids, gear oils, greases, hydraulic oils and coolants
Learn how you can improve your operation's reliability with an on-site lubrication assessment.
Ensure your lubricants meet OEM cleanliness requirements to help minimize downtime, reduce maintenance costs, and extend equipment life.
Keep your equipment running better longer with LubeWatch® routine testing and analysis