Compressor Oils, Air Compressor Oils
Industrial Compressor Oils
---
Turbine Oils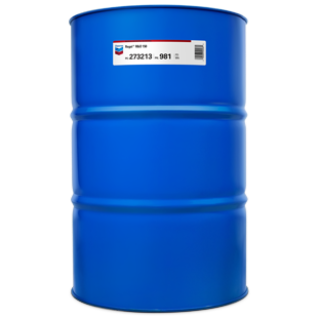 Regal® R&O
ISO 22, 32, 46, 68, 100, 150, 220, 320, 460, 680
Designed to deliver outstanding performance in steam and hydroelectric turbines.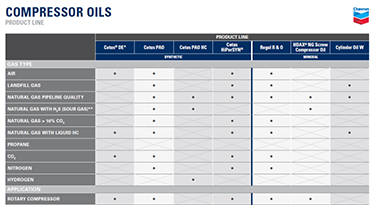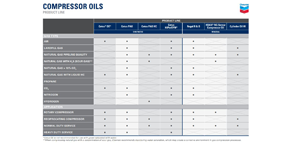 Compressor oils product line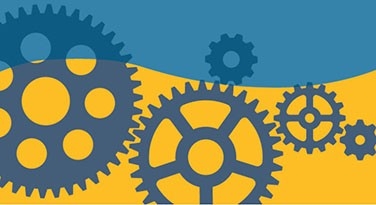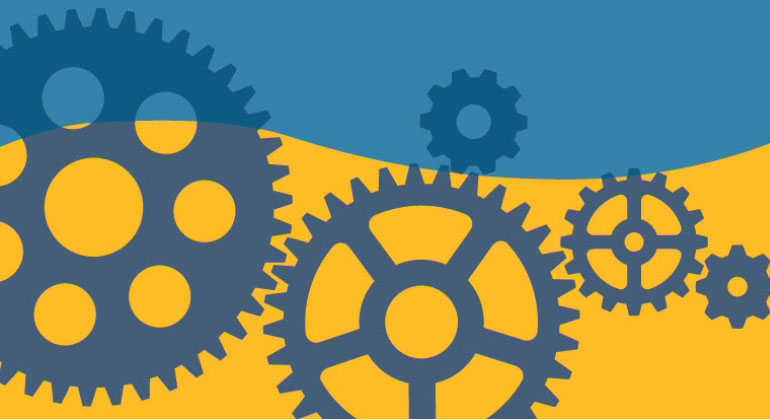 Learn more about the impact of oil cleanliness and how ISOCLEAN® Certified Lubricants can help your operation stay clean.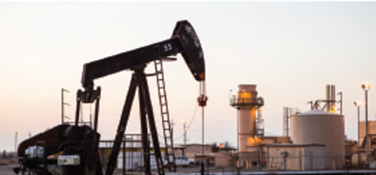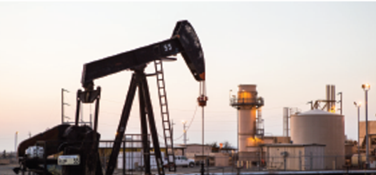 Cetus EliteSyn NG Compressor Oil Protects Against Corrosion

Oil life maximized, metal corrosion and oil loss minimized in LeROI® HG12000 non-geared, single stage, oil-flooded rotary screw compressor.