Turbine oils
Regal® R&O
ISO 22, 32, 46, 68, 100, 150, 220, 320, 460, 680
available as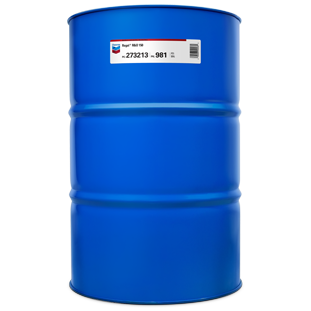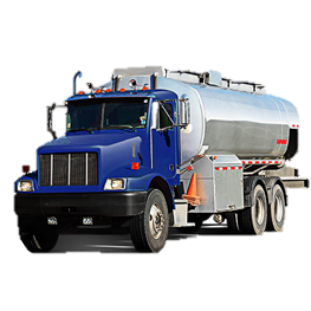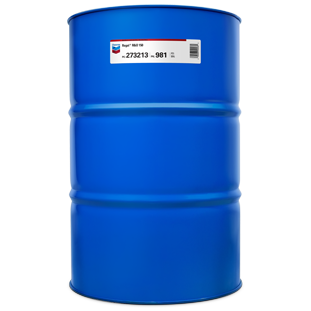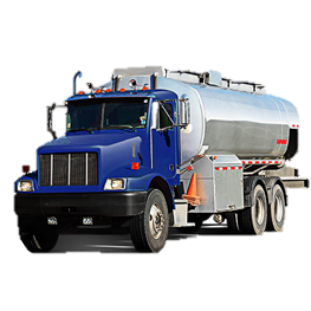 Turbine oils
Regal® R&O
ISO 22, 32, 46, 68, 100, 150, 220, 320, 460, 680
available as

Designed to deliver outstanding performance in steam and hydroelectric turbines. Excellent protection against rust, oxidation, foam, and both fresh and salt water corrosion.
Where to buy ›

Certified clean - ensure your lubricants meet OEM cleanliness requirements to help you minimize downtime, reduce maintenance costs and extend equipment life.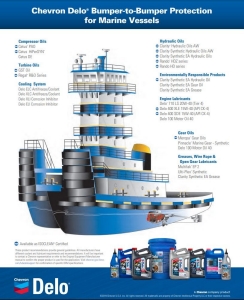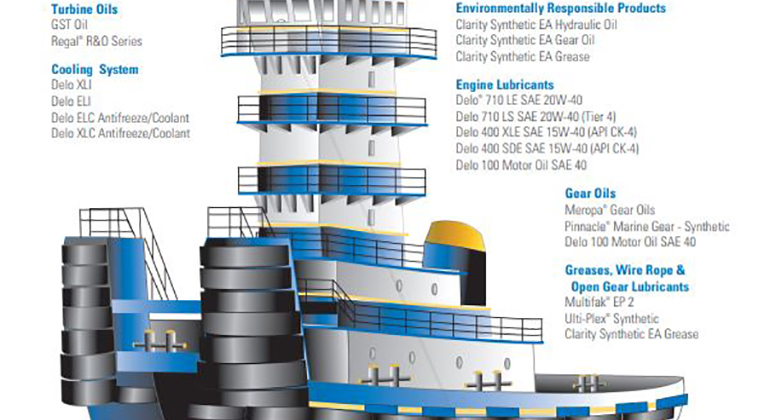 Regal R&O can be used in your inland marine applications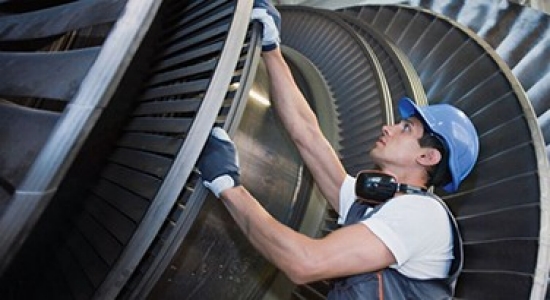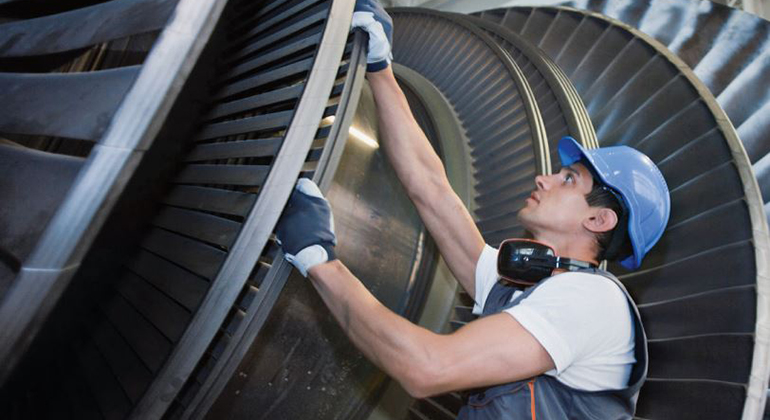 See a full listing of benefits and applications for Regal R&O ISO 22 and the GST line of products.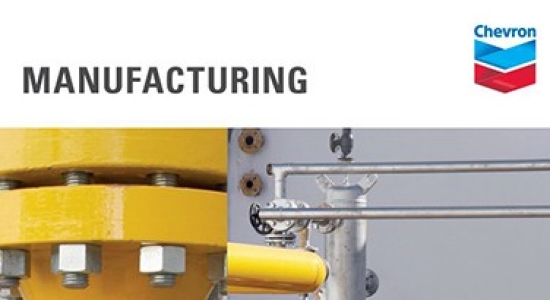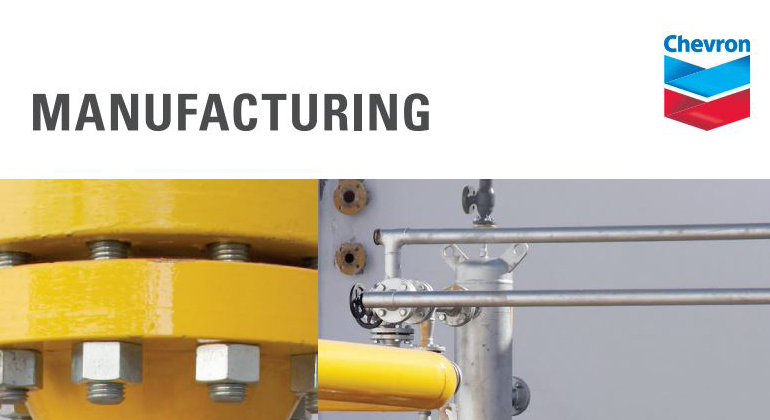 See how GST oils can help ensure that combined-cycle power plants operate smoothly, inside and out.

Fast facts
Supported equipment types












Long lubricant life provided by excellent thermal and oxidation stability. Formulated with an ashless, zinc-free formulation.
Excellent demulsibility helps ensure good lubricant film strength and minimal wear through quick water separation.
Excellent air release in turbine oil reservoir systems by the foam inhibitor hastening the release of foam and entrained air.
Regal® R&O oils ISO 32 through ISO 150 are recommended for use in most electric motor bearings, air compressors, gears, hydroelectric turbines, steam turbines, marine turbines, and non-heavy duty hydraulic systems where OEM recommends R&O type oils (for heavy duty hydraulic systems, customers should consider Rando® HD oils).

Regal R&O 115, 150, 220, 320, 460 & 680 meet:
 
• ANSI/AGMA 9005-F16-RO requirements
 
• DIN 51517/2 CL requirements
 
• MORGOIL Advanced specifications
Chevron Ultra-Duty Grease EP