Specialty Industrial Oils: Marine Oil and More
Machine Oils
---
Train Car-Locomotive Oils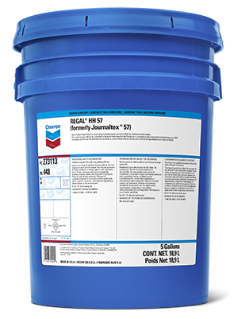 Regal HD
57
Regal HD 57 is designed for use in lubrication locomotive traction motor suspension bearings and plain rail car journal bearings.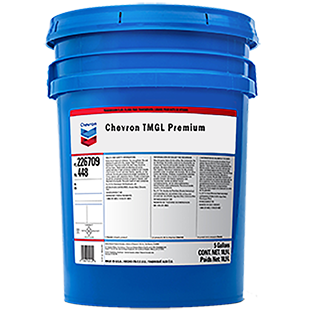 Chevron TMGL Premium
Chevron TMGL Premium is a black, adhesive, semi-fluid grease specifically designed for lubrication of traction motor gear cases of diesel-electric locomotives.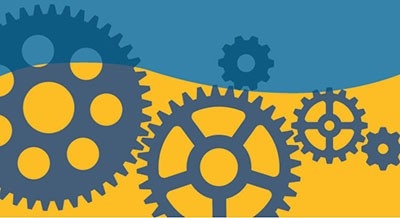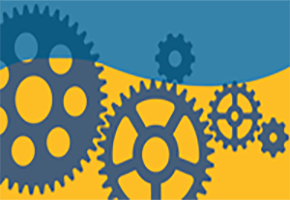 Learn more about the impact of oil cleanliness and how ISOCLEAN® 
Certified Lubricants can help your operation stay clean.