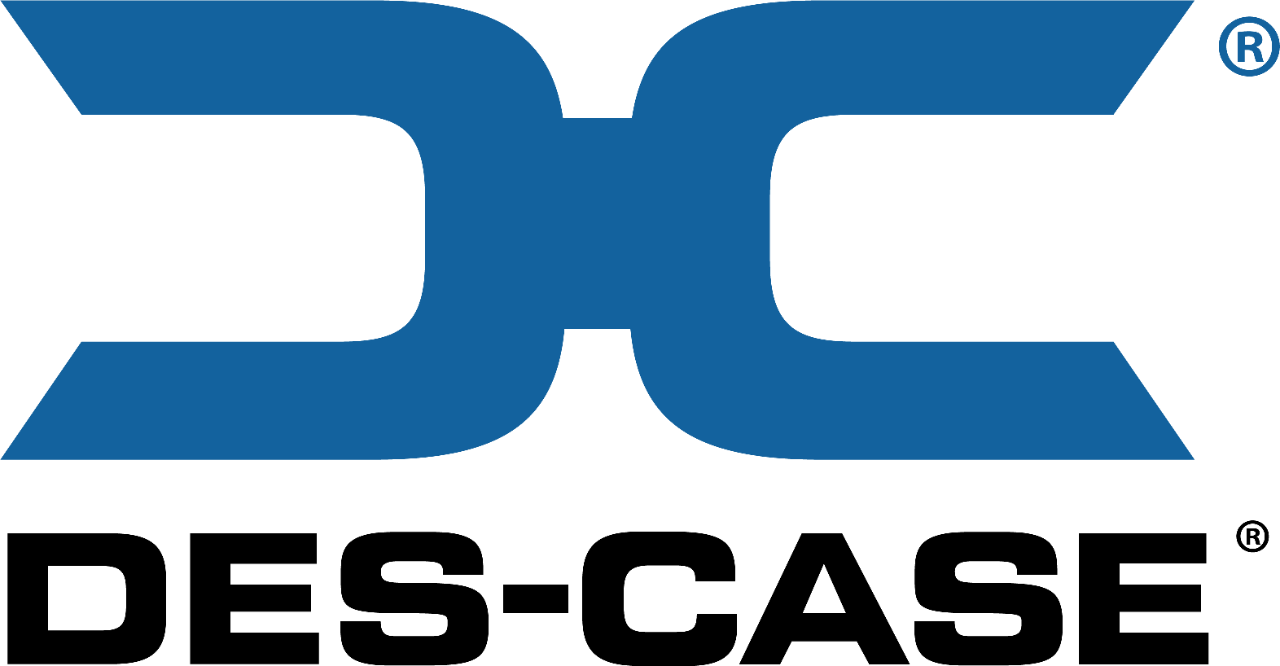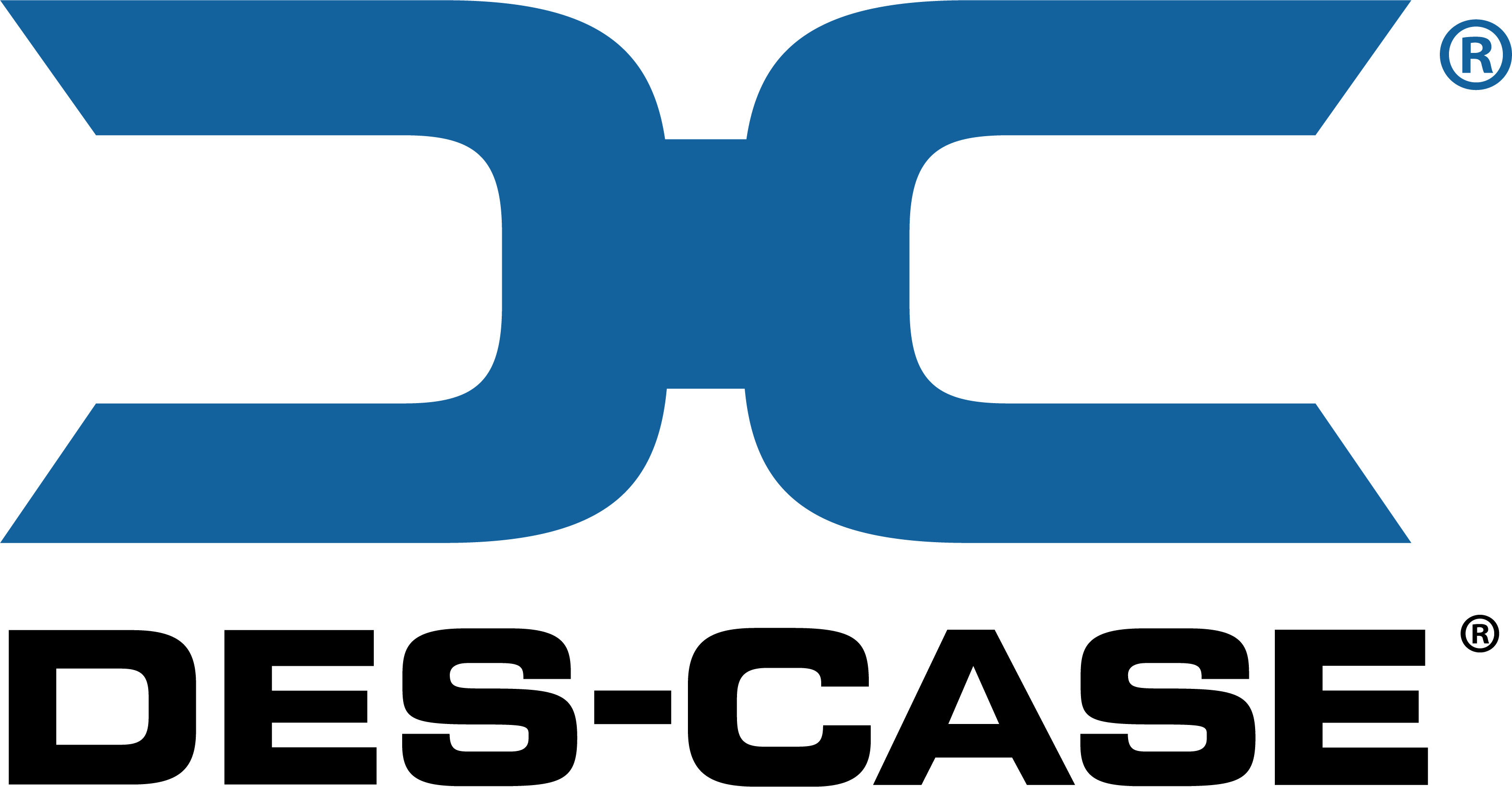 Achieving Lubricant Health and Cleanliness to Maximize Performance
Des-Case serves its customers with leading, innovative products and services that enhance equipment reliability and increase profitability. 
Des-Case products extend the life of industrial lubricants by preventing contamination with desiccant breathers, removing contaminants with filtration systems, and detecting lubricant problems with condition monitoring and visual oil analysis to keep lubricants healthy and clean for maximum performance. For more than 30 years, Des-Case has enjoyed an excellent reputation for its products and service quality, dependability, and business integrity. We hold patents in the airflow design of breathers with technology that has yet to be surpassed in the marketplace.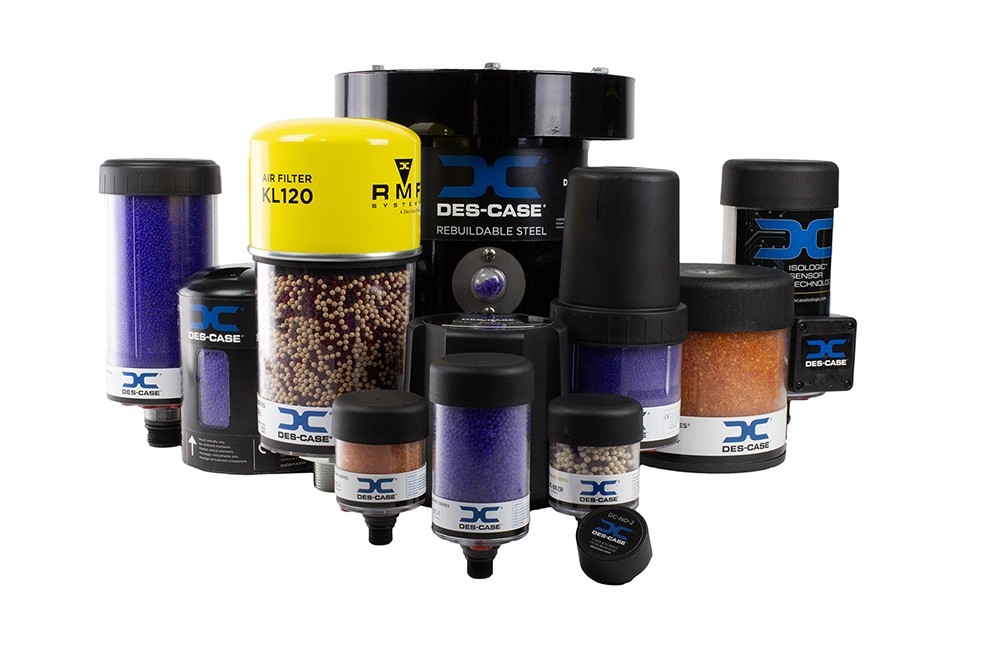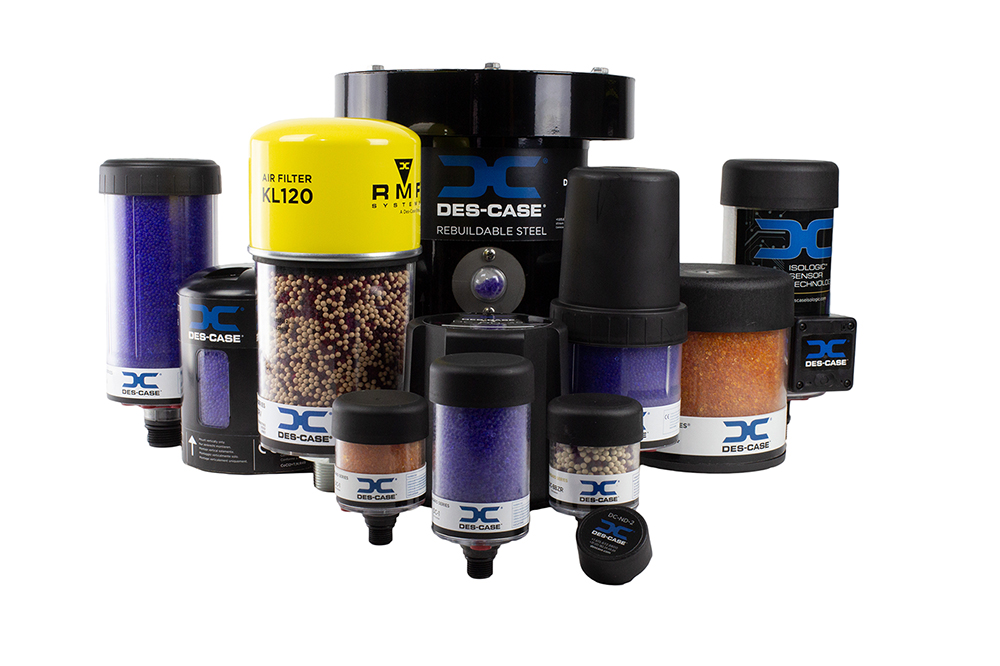 Des-Case breathers provide simple, yet dependable protection from moisture and particulate contamination in lubricants and equipment across multiple industries and applications. These versatile breathers are five times more effective than the leading non-desiccant breathers, providing optimal defense against humidity for your applications.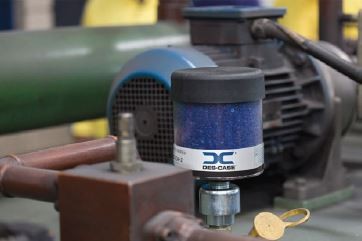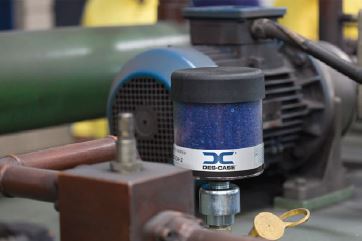 Des-Case supports the Keep Clean Preferred Vendor Program by offering a comprehensive suite of products and solutions that are necessary to implement and sustain a world-class lubrication program. We are here to provide the knowledge, subject matter expertise and product support to create lasting change towards a sustainable, world-class precision lubrication program for maximum plant efficiency and equipment uptime.

Des-Case Lubricant Stages and Products
Our Address: 675 N Main Street, Goodlettsville, TN 37072
Call us at: +1.615.672.8800
Email us at: sales@descase.com
©2021 Des-Case Corporation. All rights reserved. Des-Case® and RMF Systems® are registered trademark of Des-Case Corporation. RMF Systems B.V. is a legal entity of Des-Case.