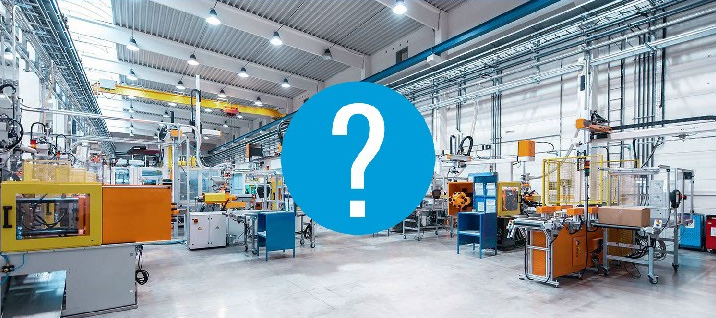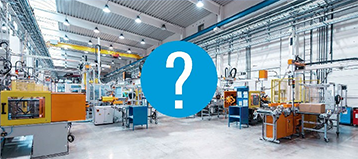 A: Typically, foaming occurs because the anti-foam depressant additive has depleted. When is the last time your oil has been changed? Foaming can also be the result of water contamination, or overfilling the gear box, to name a few root causes.
A: Chevron does not have any low-temp/low viscosity (below ISO 100) in our grease product line.
A: No, they are not. We recommend purging each time you change out any grease.
A: NLGI 00 are semi-fluid, pourable products. NLGI 2 greases are not pourable & much more consistent.