Our complete line of conventional and synthetic compressor oils is formulated to optimize performance.  
Featured products
Premium performance
Black Pearl® Grease SRI 2
Starplex® EP 0, 00, 1, 2 Greases
Starplex® HD 1, 2 Greases
Black Pearl® Grease EP 1, 2
Greases
---
Compressor Oils
---
Turbine Oils
---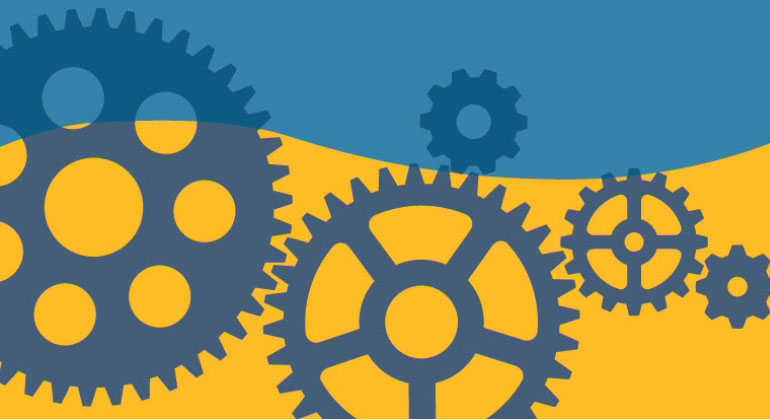 Think filters on their own - or simply following a preventive maintenance schedule - will keep your oil clean? There's more to oil cleanliness than meets the eye.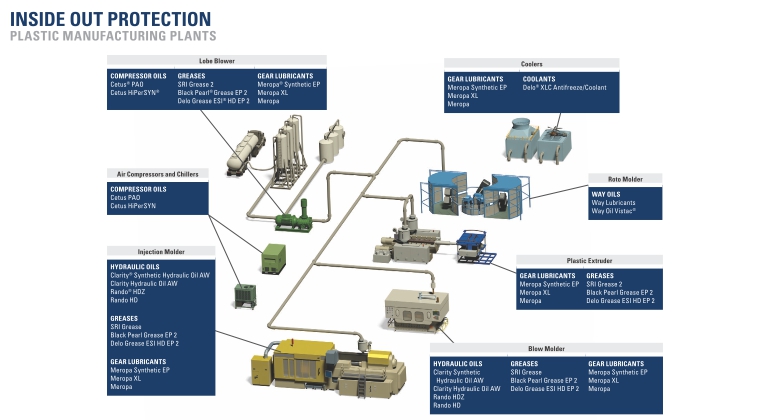 Stop wear and protect your equipment with ISOCLEAN® Certified Lubricants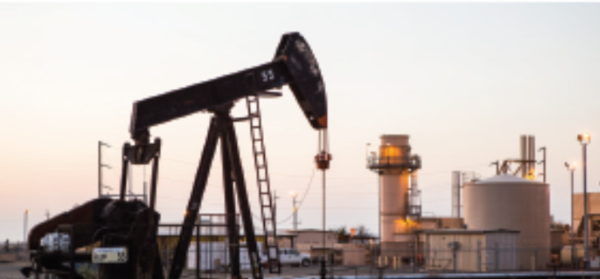 Cetus EliteSyn NG Compressor Oil Protects Against Corrosion
Oil life maximized, metal corrosion and oil loss minimized in LeROI® HG12000 non-geared, single stage, oil-flooded rotary screw compressor.