Industrial oils
TALCOR™ OGP-6 Gear Oil
#000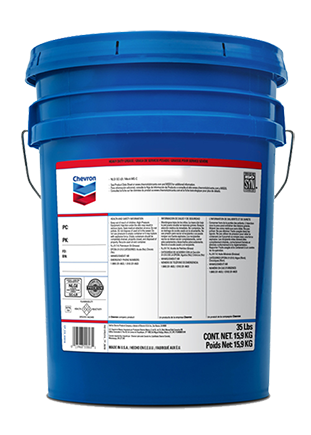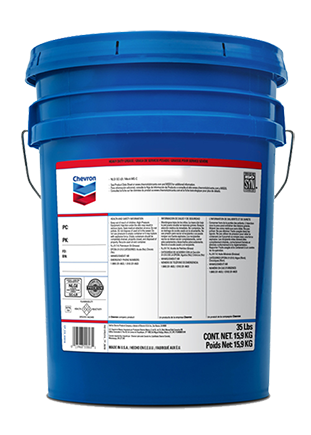 Industrial oils
TALCOR™ OGP-6 Gear Oil
#000
Talcor™ OGP-6 is an adhesive, Open Gear Lubricant free of bitumen, graphite, molybdenum disulphide and other heavy metals. Its highly refined base oils and stable synthetic thickeners, compounded together with high performance enhancing additives, provide a transparent lubricant film on the gear flanks.
Where to buy ›
Fast facts
Supported equipment types













Talcor OGP-6 delivers value through:
Ease of maintenance -
Excellent adhesion on the gear flanks and easy drainage from gear guards. Transparent lubricant film makes it easier to inspect gear flanks.
Ease of application -
Can be dispensed without heating, through conventional spray lubricating systems.
Excellent wear protection -
Surpasses the scope of the FZG Test, thus providing excellent lubrication under boundary load conditions.
Stable chemistry -
Shear stable synthetic thickeners ensure good mechanical stability whilst in service without packing in the gear teeth roots.
Talcor OGP-6 is designed specifically to be used onexceptionally heavily-loaded, slow moving open gearsthat call for solid-free lubricant.

Delo® Syn-Gear XDM SAE 75W-90
Clarity® Synthetic EA Gear Oil
We've got you covered with a full line of lubricants, transmission fluids, gear oils, greases, hydraulic oils and coolants