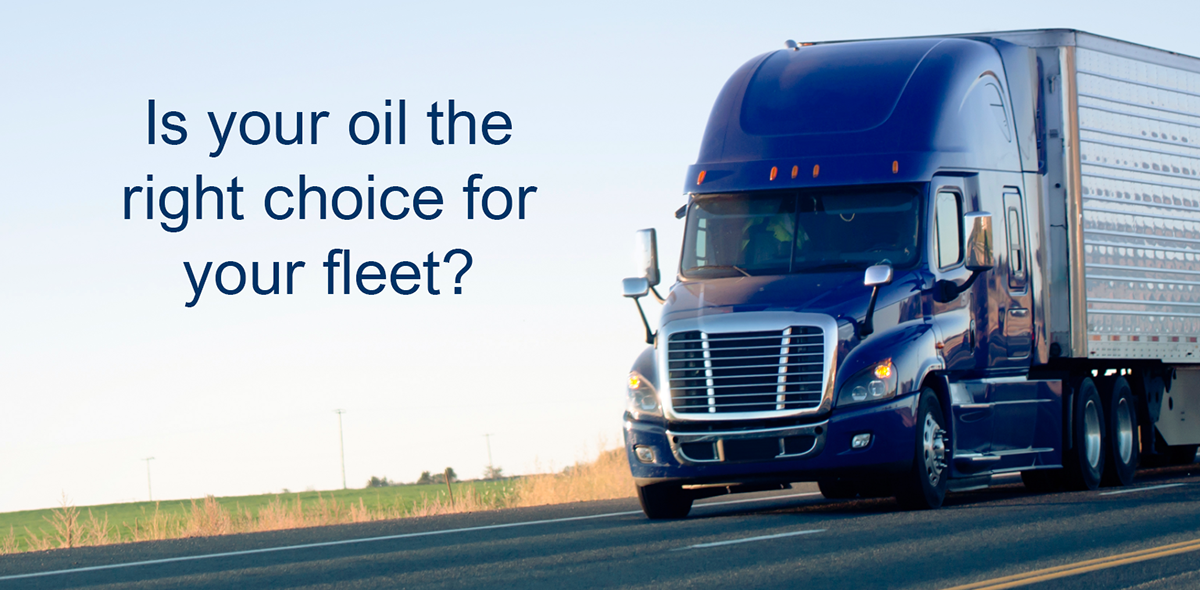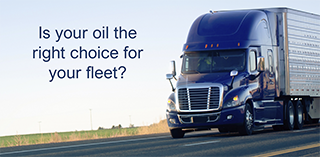 The advanced engines built to meet new emission regulations have also changed the way the latest generation of oils is designed to keep them running. Those oils need to compensate for engine vulnerabilities at higher running temperatures and also offer fuel economy benefits to help fleets lower the total cost of ownership. More than ever, your lubricant plays a major role in satisfying-or surpassing-your business goals, which is why your choice of oil should be driven by your fleet's specific operational needs and priorities.
The proof is in the performance
More durability
You can lower capital expenditures with an oil that helps lengthen engine life and extends the time between overhauls.
More reliability
You can improve productivity and uptime with an oil that helps control oxidation and piston deposits to extend service intervals.
More efficiency
You can decrease operating costs with an oil that helps reduce fuel consumption as well as overall lubricant and maintenance costs.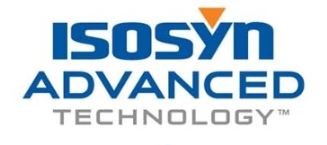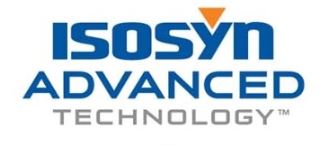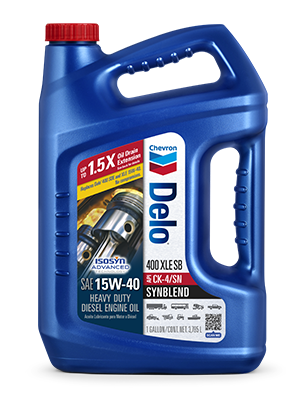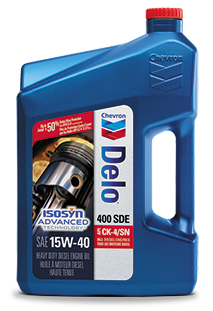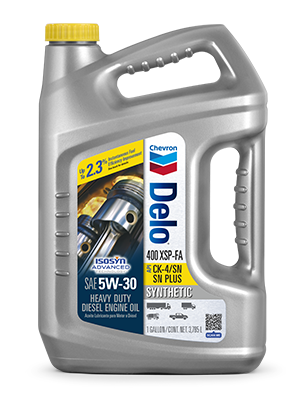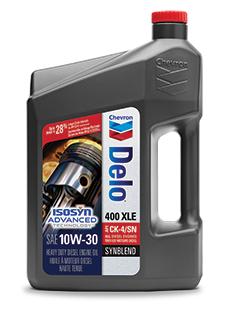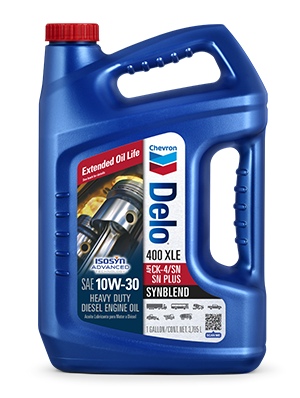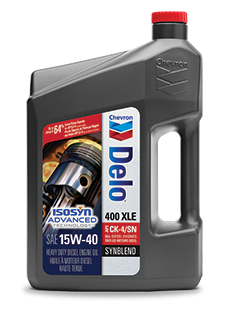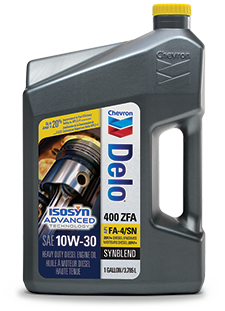 Ready to learn more?
Contact us using the form below and a Chevron representative will be in touch with a complete benchmarking report.