Greases
Ultra-Duty HD 0, 1, 2 Greases
Chevron Ultra-Duty Grease EP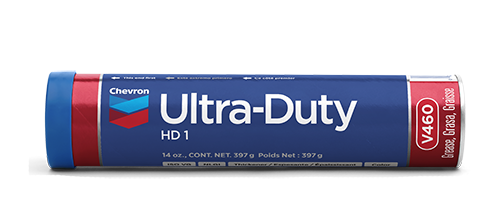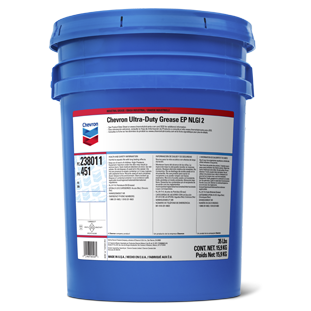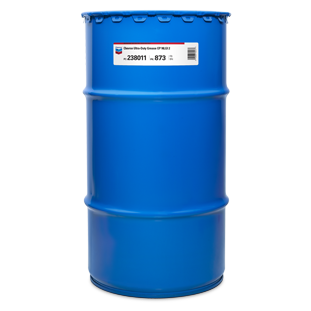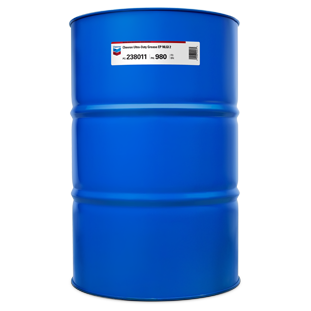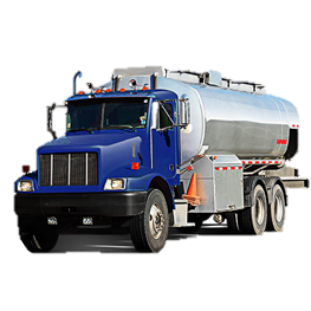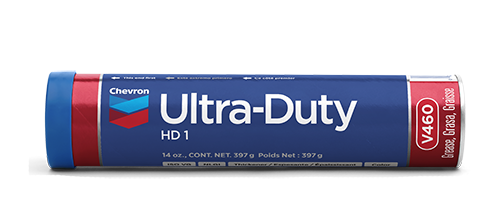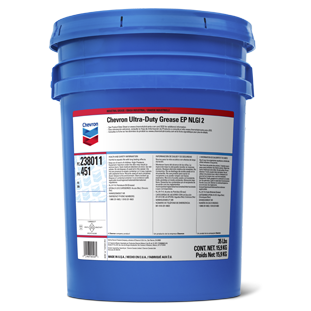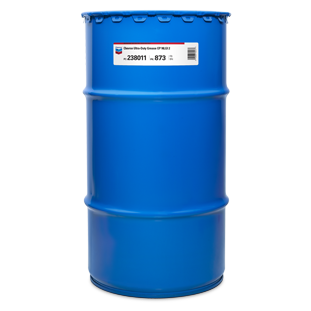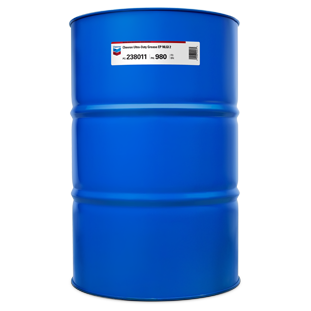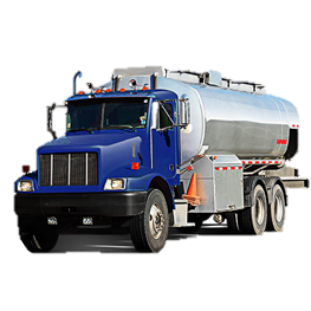 Greases
Ultra-Duty HD 0, 1, 2 Greases
Chevron Ultra-Duty Grease EP
Versatile, high pressure greases with good adhesive properties. Performs and protects against wear and corrosion in a wide variety of automotive and industrial applications, even in water, mud or dusty conditions. 
Where to buy ›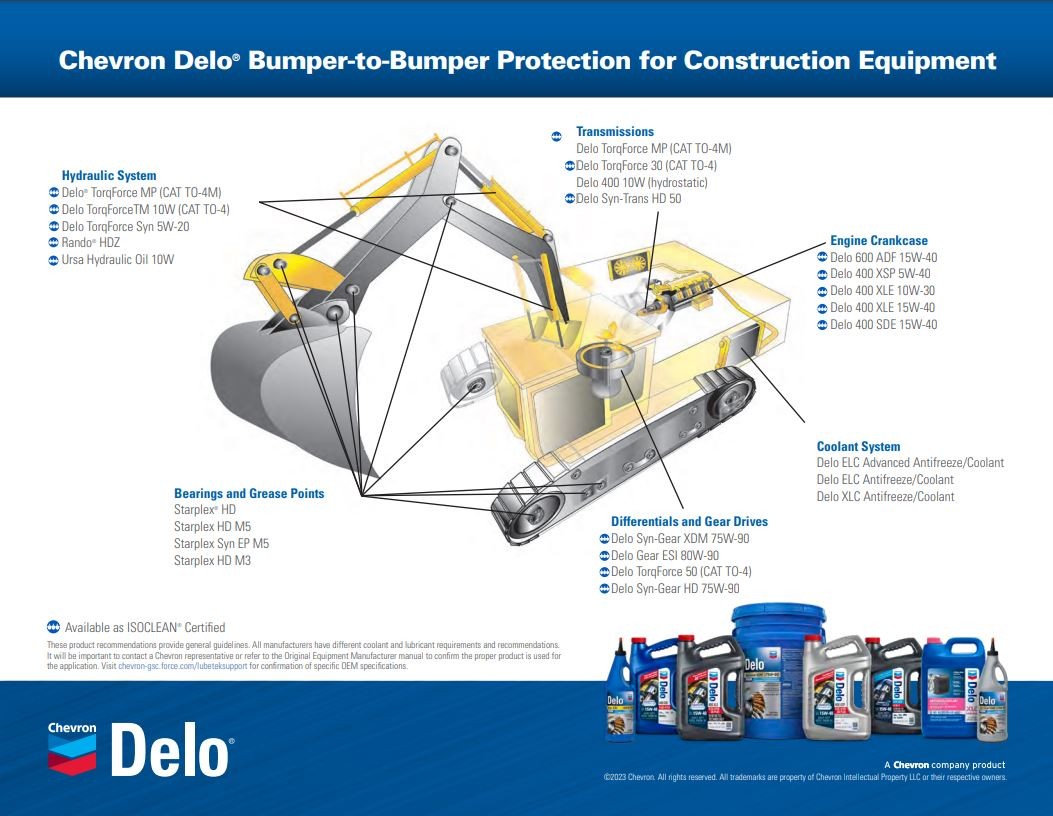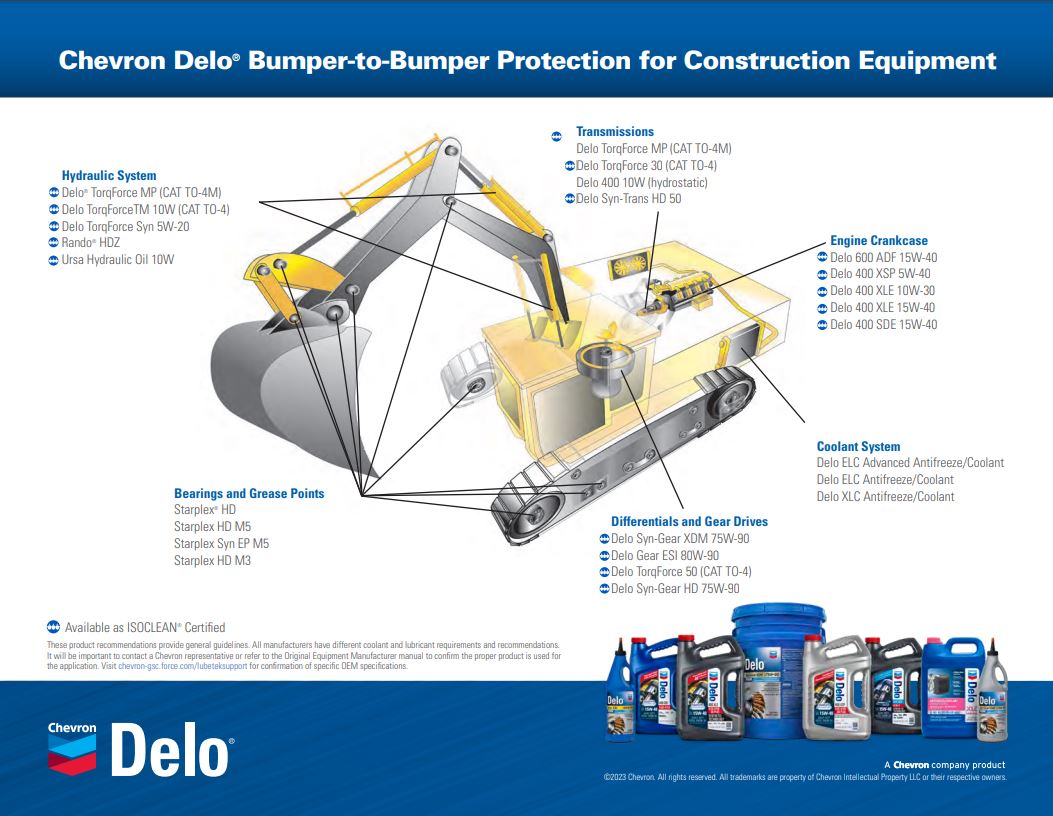 Ultra-Duty HD 0, 1, 2 Greases can be used in numerous construction applications.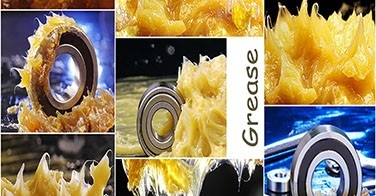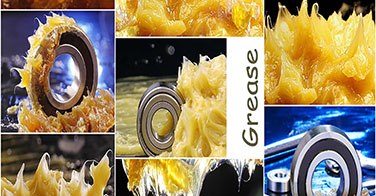 Think a grease is a grease is a grease? Think again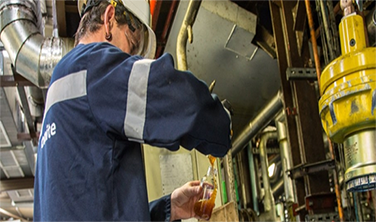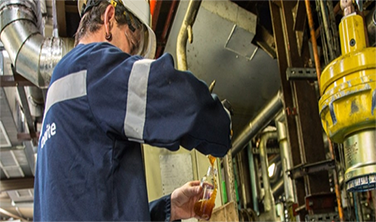 Avoiding the pitfalls of lubricant incompatibility
Fast facts
Supported equipment types



Corrosion and rust protection
Maximum service lubrication
Ultra-Duty HD 0, 1, 2 Greases are recommended for use in automotive and industrial equipment operating under most conditions except where very high operating temperatures are encountered.
Typical applications are: mining equipment, construction equipment, material handling equipment, marine deck equipment, marine deck cranes, oil field equipment, offshore drilling equipment, paper machines, dredging equipment, logging equipment, rock quarry equipment, etc., operating in water, mud, or dusty conditions.
Black Pearl® Grease SRI 2
Starplex® EP 0, 00, 1, 2 Greases
Ultra-Duty HD 0, 1, 2 Greases
Black Pearl® Grease EP 1, 2
Starplex® HD 1, 2 M5 Greases
Starplex® Syn Grease EP 1 M5
We've got you covered with a full line of lubricants, transmission fluids, gear oils, greases, hydraulic oils and coolants
Keep your equipment running better longer with LubeWatch® routine testing and analysis
Learn how you can improve your operation's reliability with an on-site lubrication assessment.