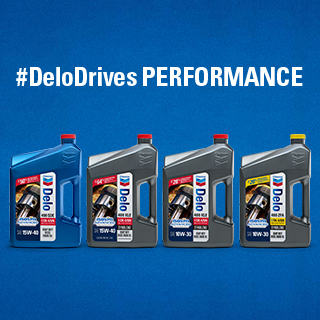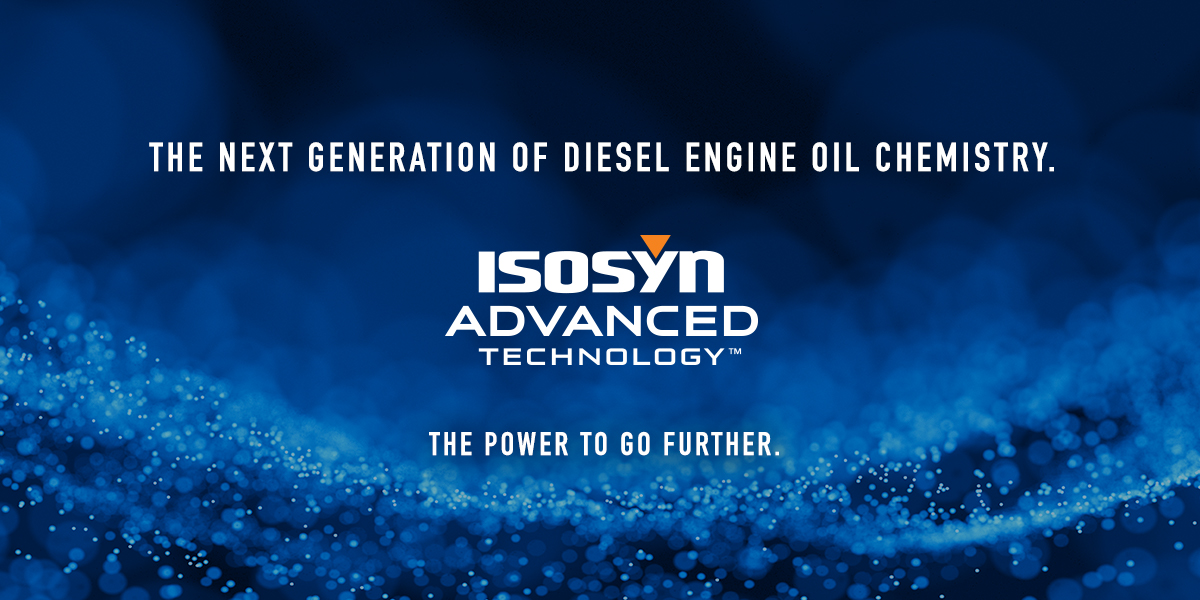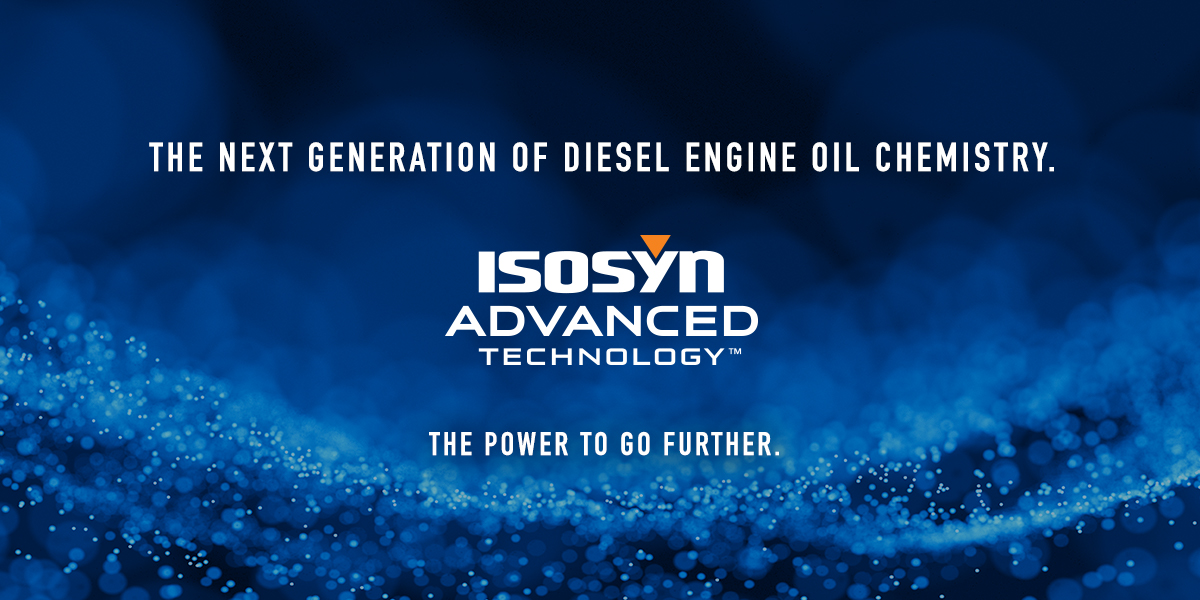 From 100 years of Chevron formulating expertise came Delo 400 with ISOSYN Advanced Technology. Engineered to deliver longer oil life, better wear protection and ultimately longer engine life.



Ozark Motors 4:15
Today, with the next generation 5W-30 full synthetic, we've got the fleet at 121,000km/ 75,000 miles and planning to stretch that to 16,1000km/ 100,000." Glen McDonald, Ozark Motors


Hoge Motor Company 5:06
"Chevron and Delo and their products have just been great..." - Tommy Hoge, Co-Owner, Hoge Motor Co.
Tough in action
Up here on the ice roads. Delo is just what we use.
Lisa Kelly
History® Network's Ice Road Truckers® Delo user since 2005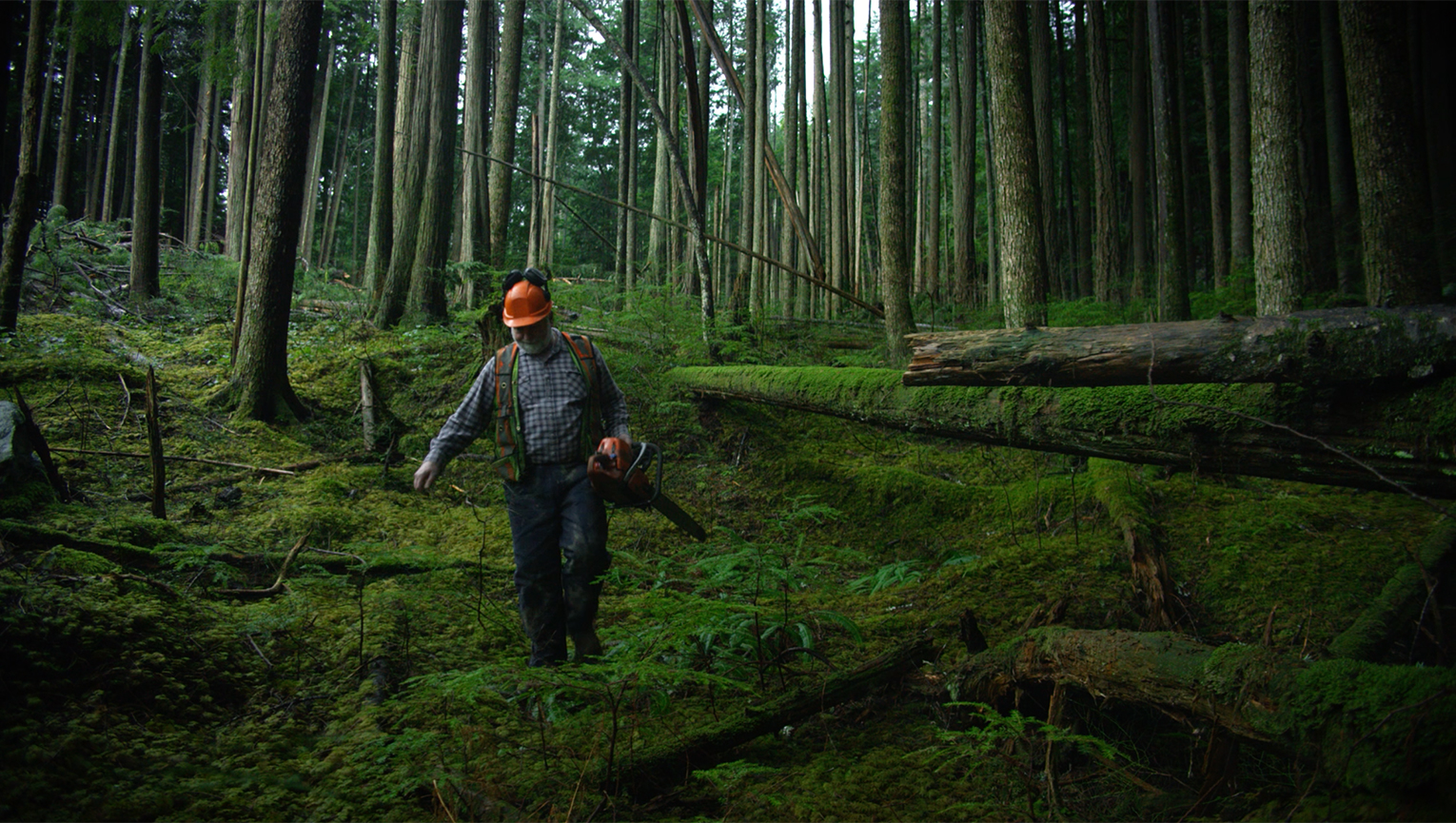 Uncommon jobs require uncommon toughness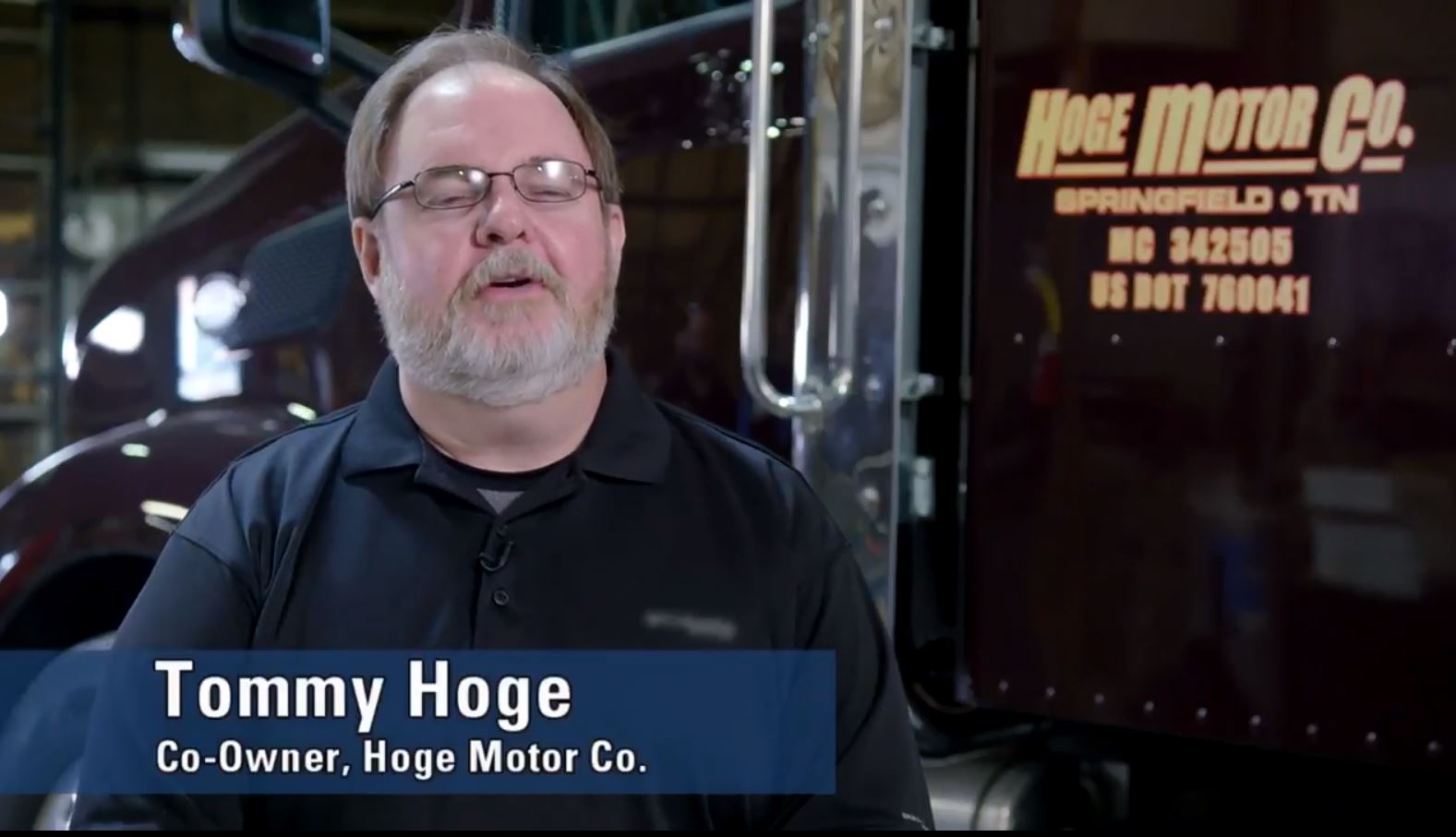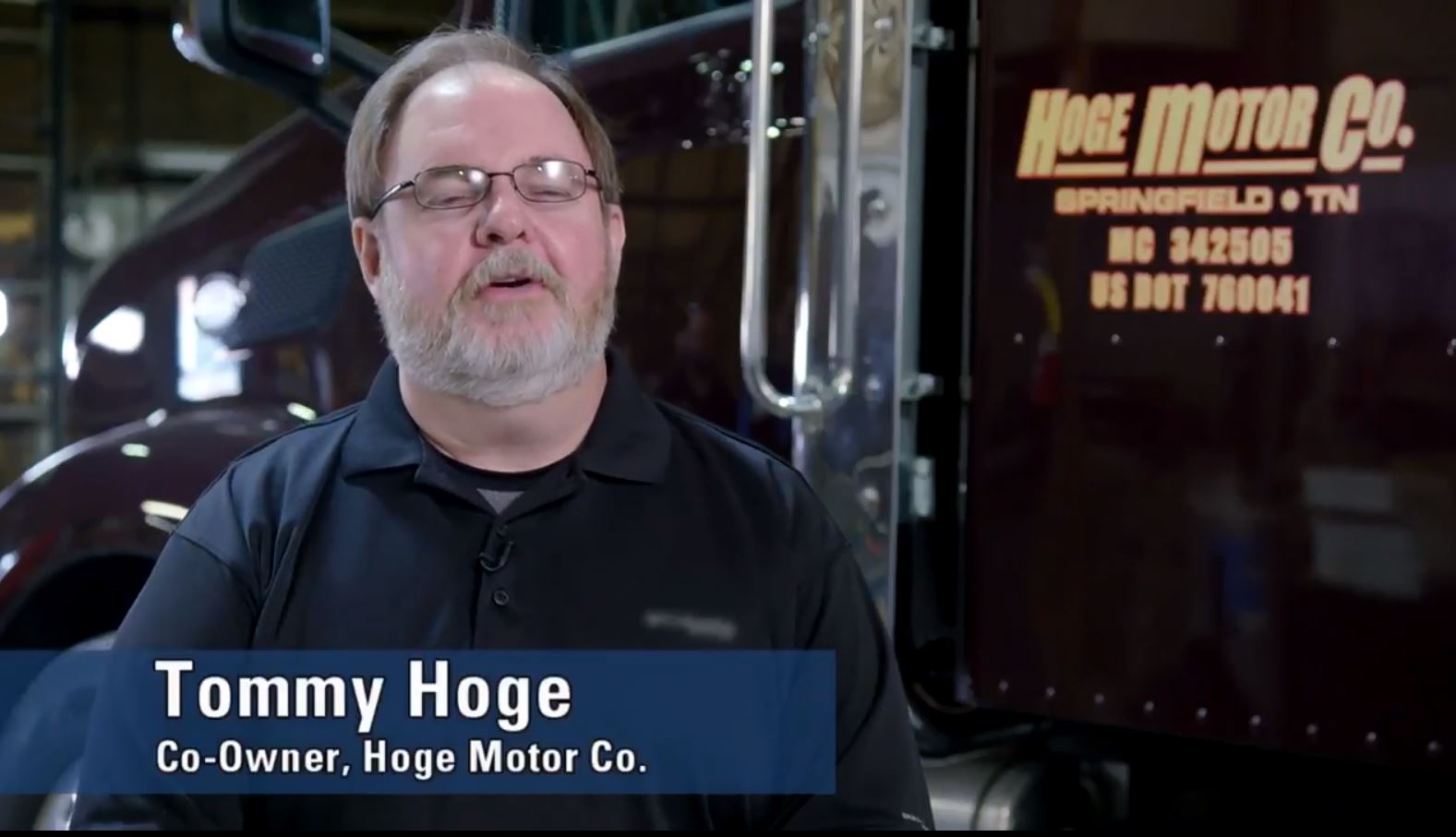 Boaty's Transport teardown
Boaty's reported a 2% improvement in fuel efficiency relative to an SAE 15W-40 oil in their field trial evaluation of Delo 400 ZFA SAE 10W-30