Engine oils
Delo® 400 ZFA SAE 10W-30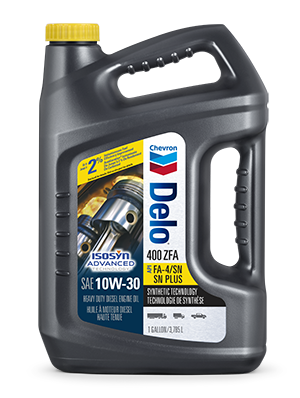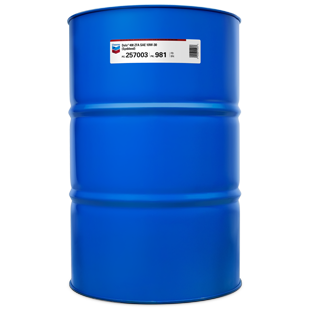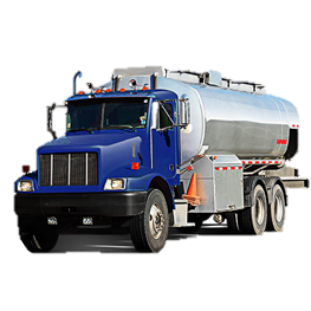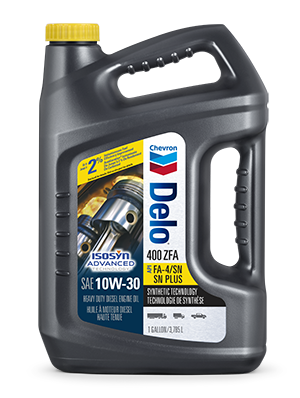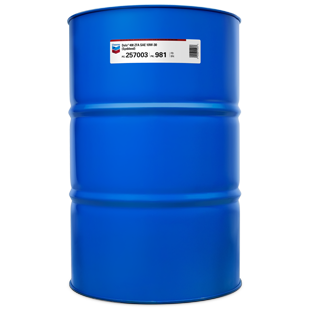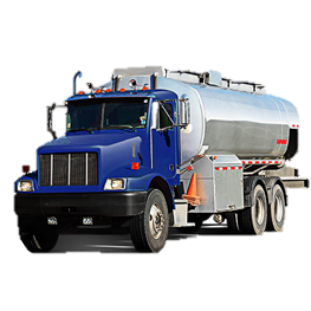 Engine oils
Delo® 400 ZFA SAE 10W-30

A premium synthetic blend mixed-fleet engine oil formulated to protect lower-emission 2017 greenhouse (GHG17) diesel engines. Promotes improved fuel economy in new-generation engines. 
Where to buy ›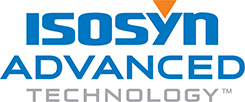 The Next Generation of Heavy Duty Engine Oil Chemistry - engineered to deliver longer oil life, better wear protection and longer engine life.

Certified clean - ensure your lubricants meet OEM cleanliness requirements to help you minimize downtime, reduce maintenance costs and extend equipment life.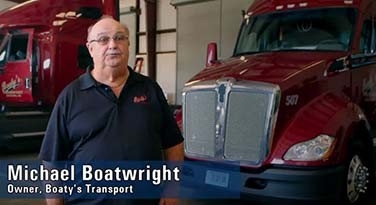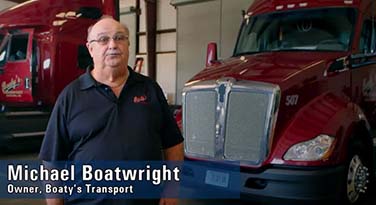 Boaty's reported a 2% improvement in fuel efficiency relative to an SAE 15W-40 oil in their field trial evaluation of Delo 400 ZFA SAE 10W-30.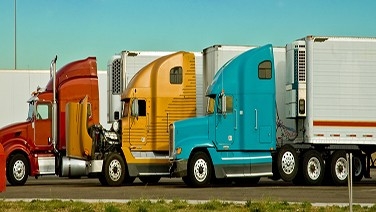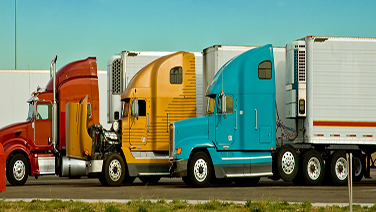 The risk of excluding routine oil analysis in your fleet PM program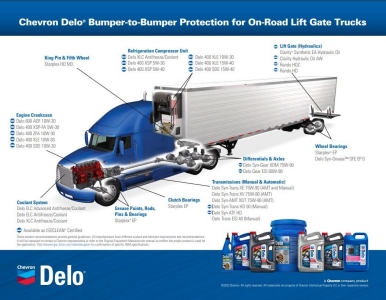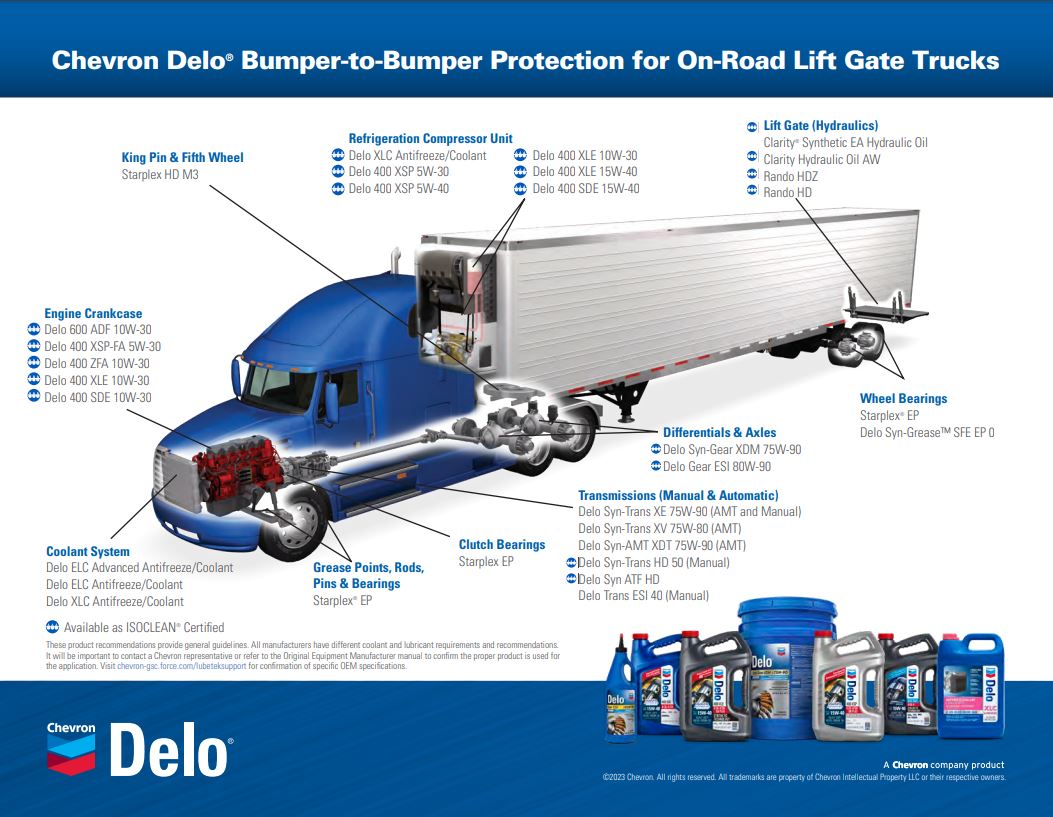 Delo 400 ZFA provides outstanding protection in a number of on-highway applications, including in 18-wheelers.

Fast facts
Supported equipment types






Improved Fuel Economy
Up to 1.3% improvement vs. SAE 15W-40 oils in Class 8 vehicle diesel engine bench testing programs.
Better Low Temperature Pumpability
Excellent cold flow properties help with rapid oil circulation to minimize wear during cold temperature starting.
Exceptional Deposit Control
Superb oxidation resistance, thermal stability and detergency minimize piston and turbocharger deposits. 
Minimized Operating Costs
Exceptional anti-wear, deposit and soot control. Cylinders, pistons, rings and valve train components are well protected against wear and corrosion, providing optimum service life and minimal maintenance. Contributes to maximum vehicle utilization and minimal downtime.
Excellent Emission Control System Life
Provides optimum Diesel Particulate Filter (DPF) life for minimal downtime and cleaning, thus managing maintenance costs.
Managed Inventory Costs
Suitable for use in four-stroke gasoline and naturally aspirated turbocharged and modern electronically controlled/low emission diesel engines where API FA-4 or SN performance oils are required. Allows users with a wide mix of engine brands to enjoy simplified inventory and dispensing systems that may contribute to saving money, space and handling time.
Warranty Plus Protection
Bumper-to-bumper warranty protection from the engine to the drive train. Payment for Chevron lubricant-related damage to your equipment, including parts and labor.  Problem resolution and technical advice from Chevron's lubrication experts.
Access to Chevron's Lubrication and Industry Knowledge
Helps maximize your bottom line business results.
Delo 400 ZFA SAE 10W-30 with ISOSYN Advanced Technology is a fuel economy and mixed fleet engine oil recommended for naturally aspirated and turbocharged four-stroke diesel engines and four-stroke gasoline engines in which the API FA-4 or SN service categories and SAE 10W-30 viscosity grade are recommended. It is formulated for engines operating under severe service and in a wide range of climatic conditions.
Delo 400 ZFA SAE 10W-30 with ISOSYN Advanced Technology is formulated for exceptional performance with ultra low sulfur diesel (ULSD) and other low sulfur diesel fuels.
This product is recommended for use in:
Today's most modern on-highway low emission designs, as well as some previous generation model diesel engines (Detroit Diesel DD15/DD13 EPA 13 and EPA 10 model diesel engines) that are authorized to use API FA-4 SAE 10W-30 engine oils.
Delo® XLC Antifreeze/Coolant
Delo® ELC Antifreeze/Coolant
Delo® Syn-Gear XDM SAE 75W-90
Delo® Gear ESI SAE 80W-90
To better understand your business needs, we've created this tool to help us find the right product for you.
Delo means efficiency. Fuel economy without sacrificing engine protection. Save money, and lower GHG emissions
Keep your equipment running better longer with LubeWatch® routine testing and analysis
Ensure your lubricants meet OEM cleanliness requirements to help minimize downtime, reduce maintenance costs, and extend equipment life.