Coolants & antifreezes
Delo® XLC Antifreeze/Coolant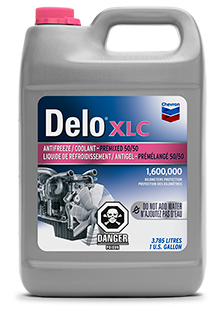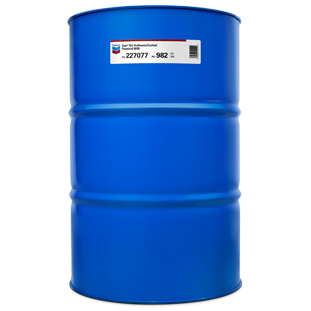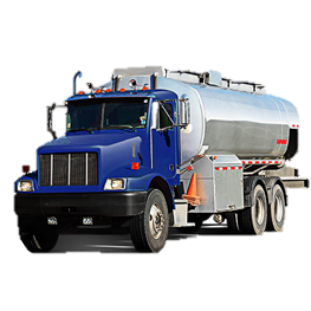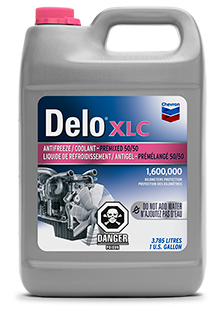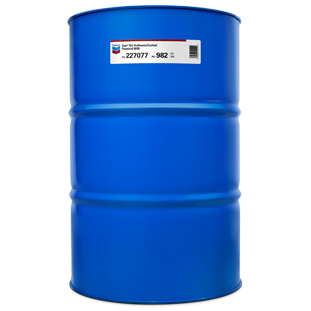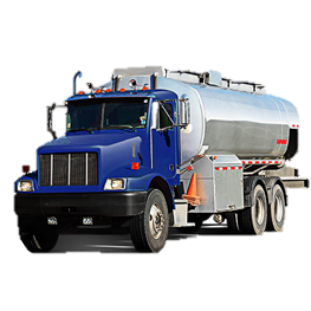 Coolants & antifreezes
Delo® XLC Antifreeze/Coolant
An extended-life anti-freeze that provides protection in all the elements, winter to summer. Silicate-free formula reduces wear on water pumps. Well-suited to both heavy- and light-duty trucks and equipment, as well as RVs and boats.
Where to buy ›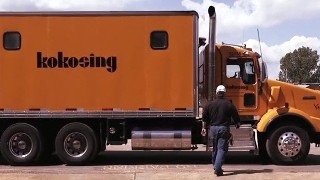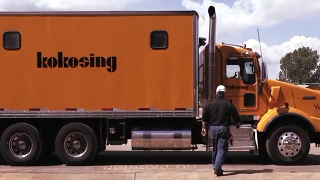 Hear direct from a customer, Kokosing Construction, on why they've relied on Chevron Delo products for more than 25 years.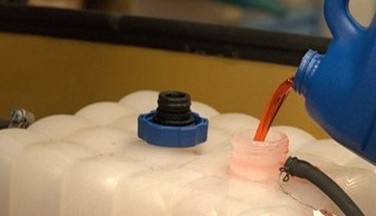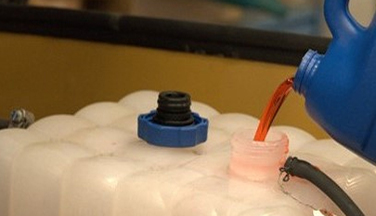 While a coolant can be made of a liquid, or other substance depending upon the application, let's focus on those used in engines by the automotive industry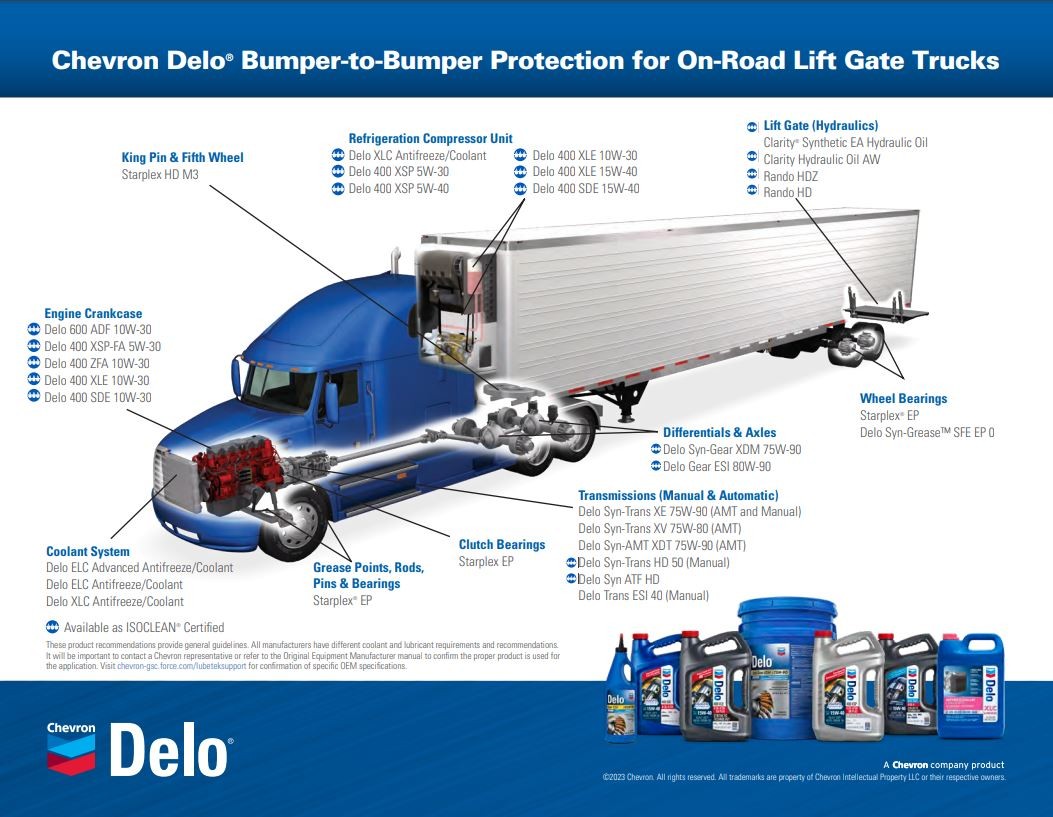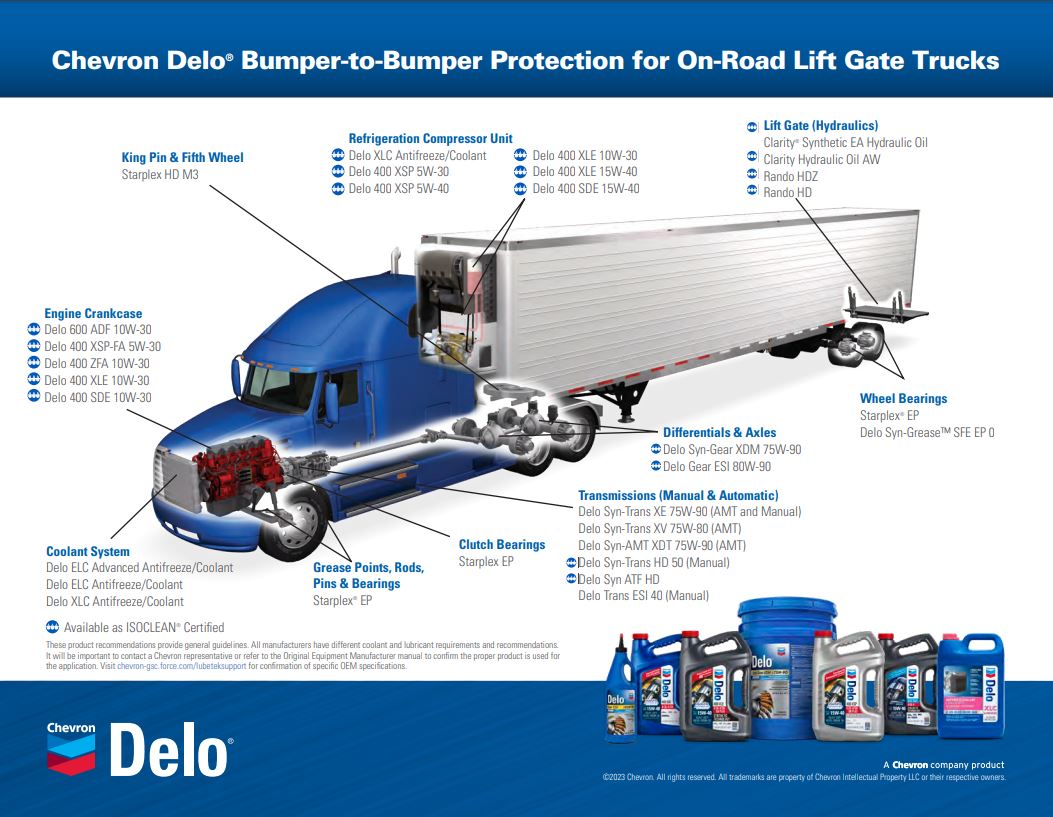 Delo XLC can be used in a number of on-highway applications, including in 18-wheelers.
Fast facts
Supported equipment types











Long Service Life
Service life of 1,000,000 miles / 1,600,000 km / 15,000 hours, or 8 years, or 1,200,000 miles / 1,900,000 km / 20,000 hours or 8 years of diesel engine coolant system protection when properly maintained with a Delo FleetFix® CMX addition at 600,000 miles / 960,000 km / 10,000 hours or 4 years.
Excellent Protection
Excellent protection against pitting, corrosion and erosion even on hard to protect metals like aluminum.
Minimized Maintenance and Related Costs
Recommend Delo Coolant Maintenance Kit for routine coolant testing to help detect and eliminate cooling system issues.
Heat Transfer
Excellent heat transfer compared to silicate containing coolants.
Hardware Life
Maximum water pump life due to no silicate formula.
Various Applications
Excellent protection for mixed fleets where the OEM specifies a nitrite free coolant. Can be used in heavy duty engines using reduced emission protocols including or combining EGR, DPF, SCR and after-cooler technologies. This product is recommended for mixed fleet applications.
Wide Temperature Applications
Protection against winter freeze-up and summer boil-over.
Biodegradability
Biodegradable in its unused form.
Compatibility
Compatible with conventional antifreeze. Dilution with conventional antifreeze will reduce extended life benefits. Chevron recommends that this product not be diluted by more than 25% with other coolant formulations.
Stability
Can be stored for 8 years in sealed containers without any effect on the product quality or performance.
Recommended applications for Delo XLC Antifreeze/Coolant:

Heavy duty engines regardless of fuel type or environmental controls being used where the OEM recommends a nitrite free, silicate free coolant.Mixed fleets where automobiles, light duty trucks and heavy duty trucks are being serviced and the OEM recommends a nitrite free, silicate free product.Recreational vehicles where a nitrite free, silicate free product is recommended. 

Some OEM's require the use of nitrite in heavy duty engine applications.
Delo® 400 XLE 10W-30 SynBlend
Delo® ELI Corrosion Inhibitor
Delo® Syn-Gear XDM SAE 75W-90
Delo® Syn-Gear XDM SAE 80W-140
To better understand your business needs, we've created this tool to help us find the right product for you.
Keep your equipment running better longer with LubeWatch® routine testing and analysis