Transmission/Gear oils
Delo® Syn-Gear XDM SAE 80W-140
SAE 80W-140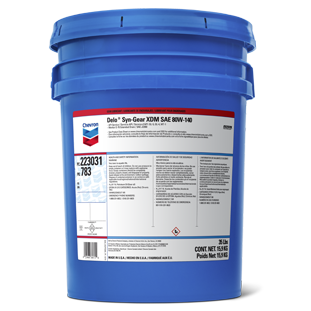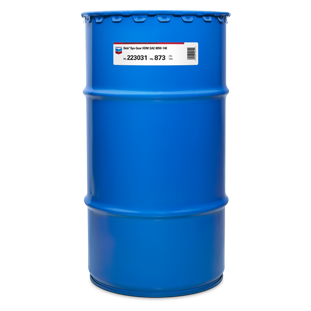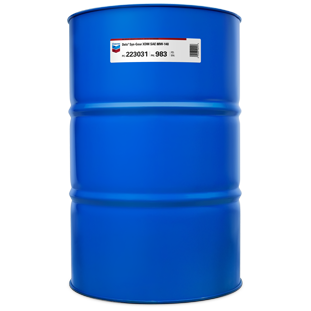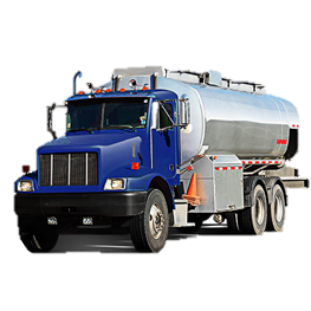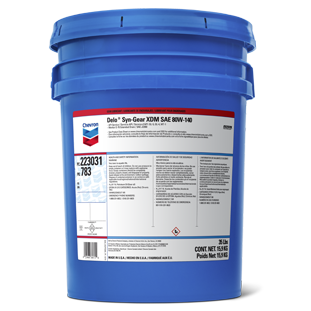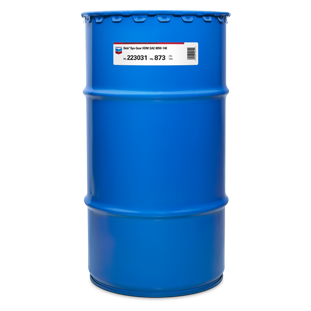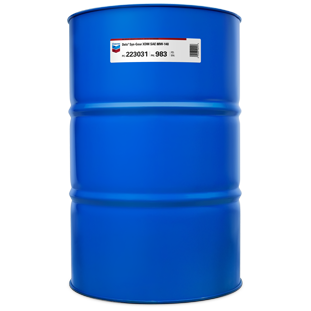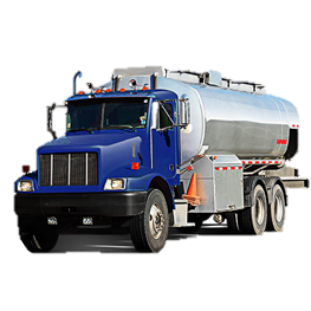 Transmission/Gear oils
Delo® Syn-Gear XDM SAE 80W-140
SAE 80W-140
A premium heavy-duty, extreme pressure gear lubricant designed to deliver maximum protection for critical components, including rear axle and differential in on and off-road vehicles operating under severe conditions and extreme heat or cold.
Where to buy ›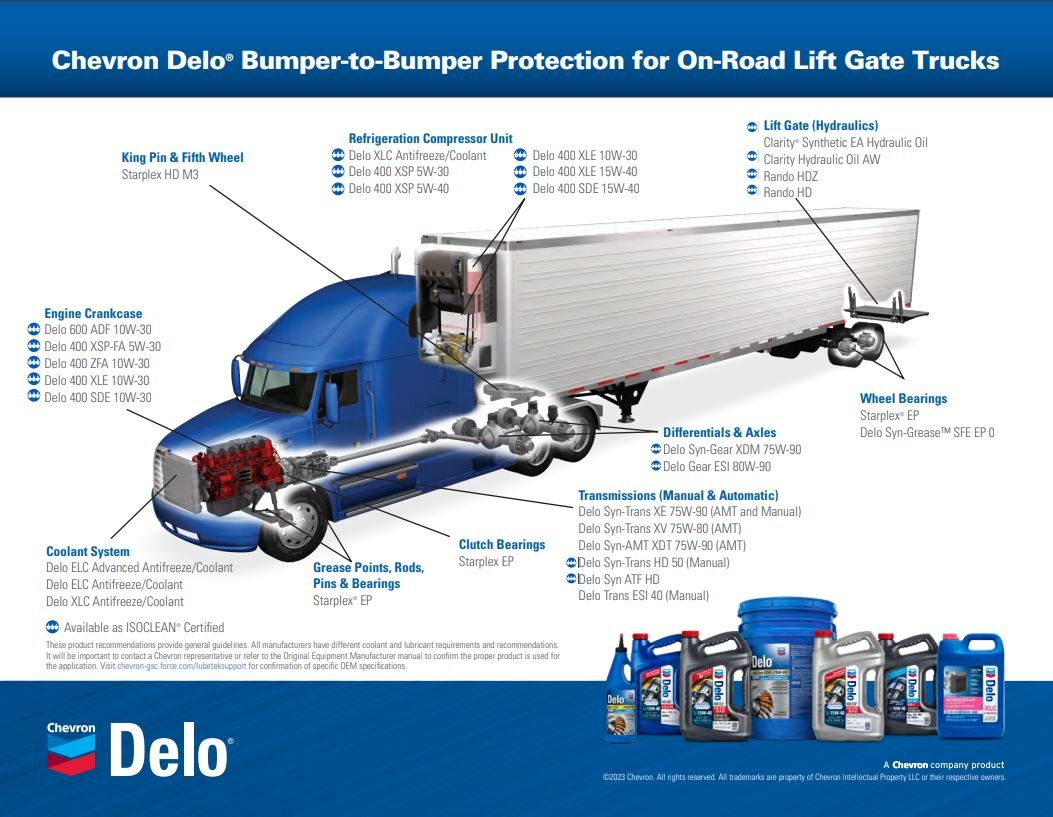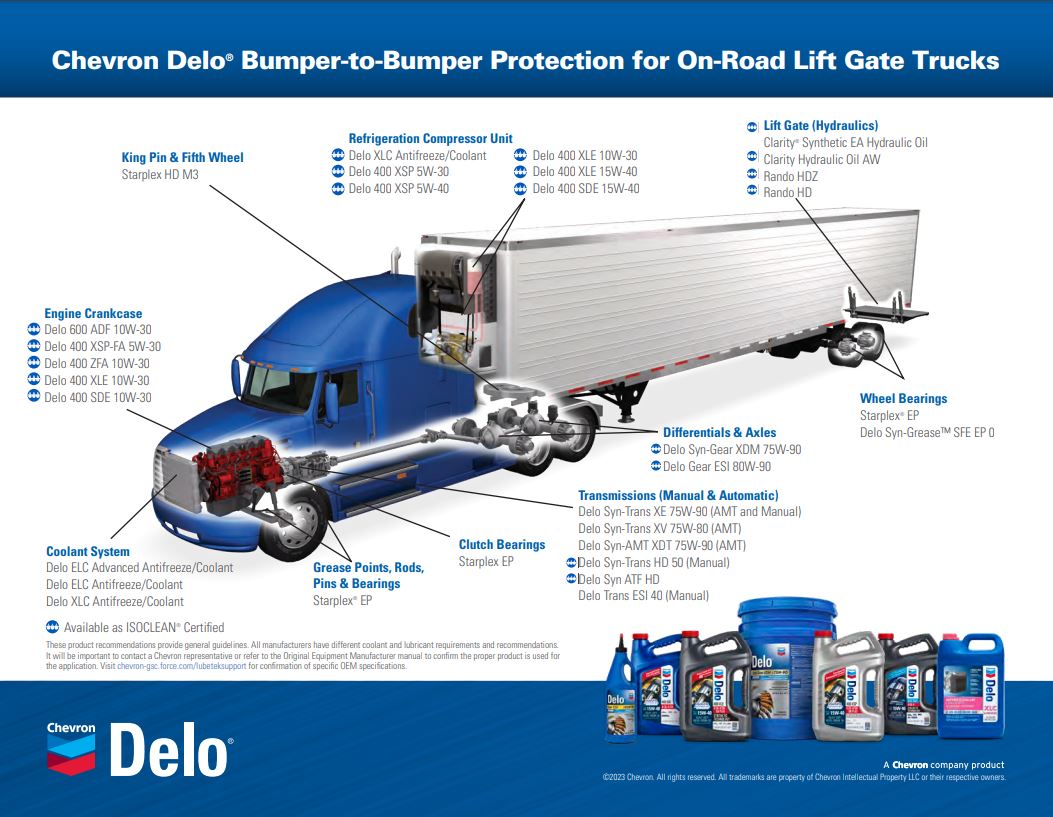 Delo bumper to bumper protection for on-road trucks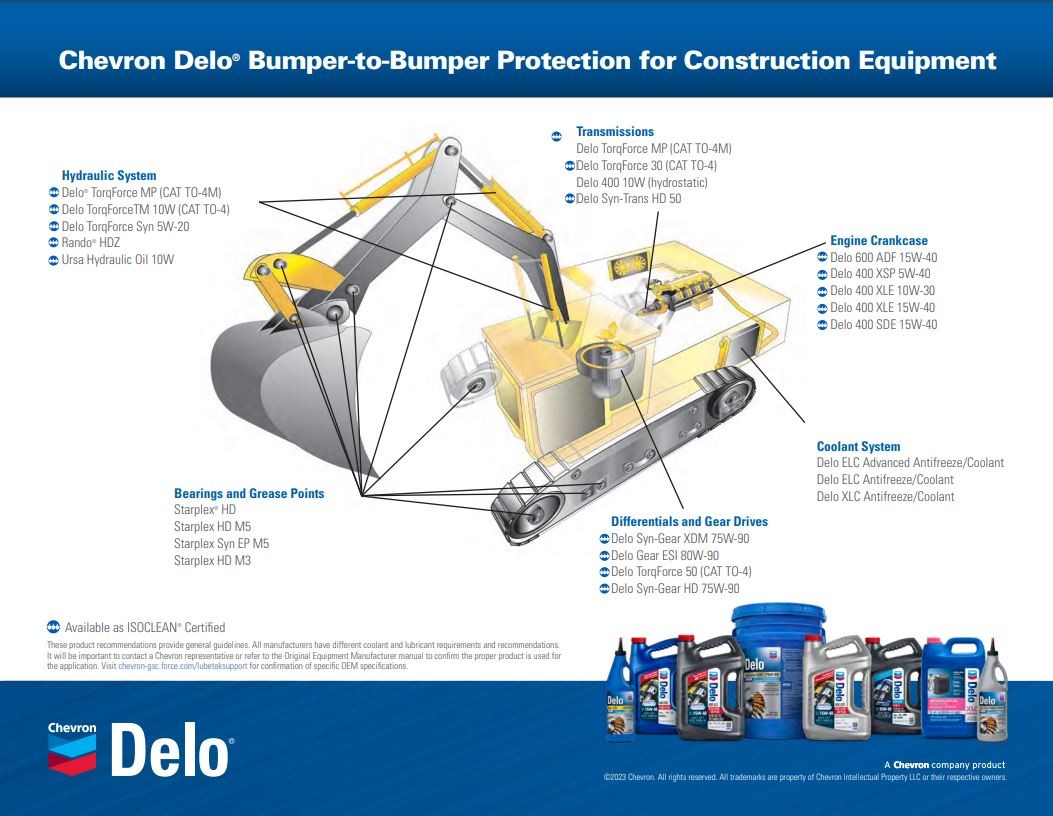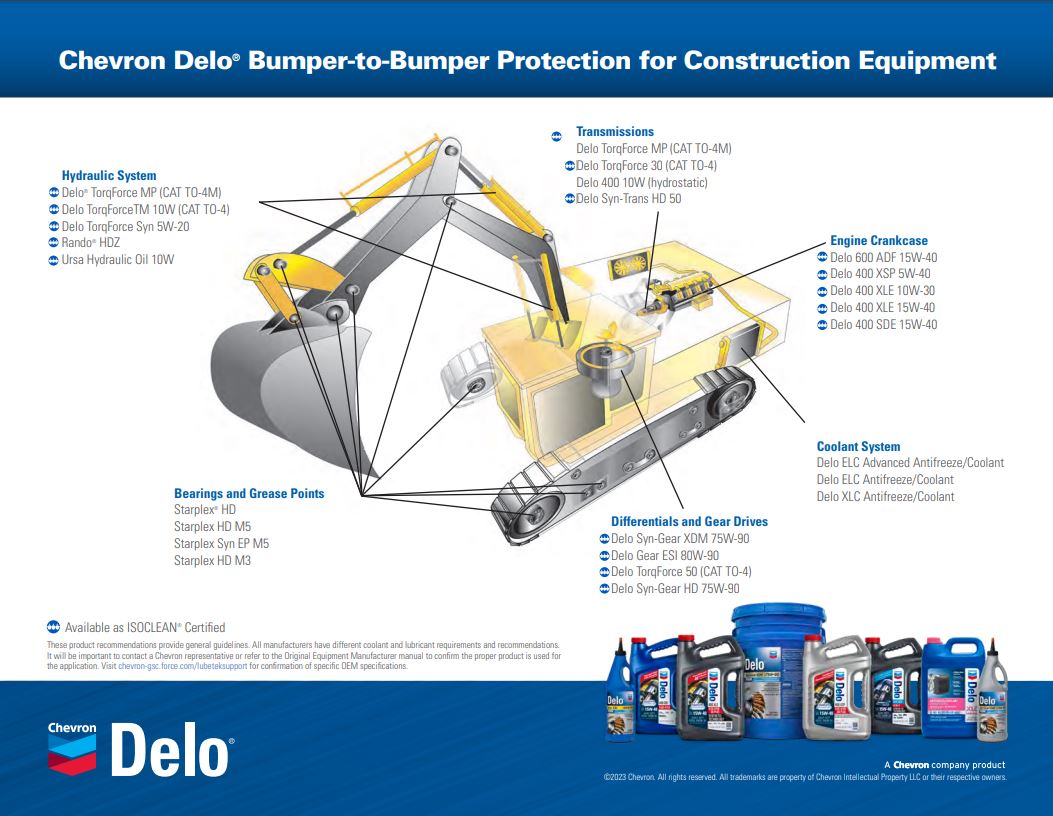 Delo protection for construction equipment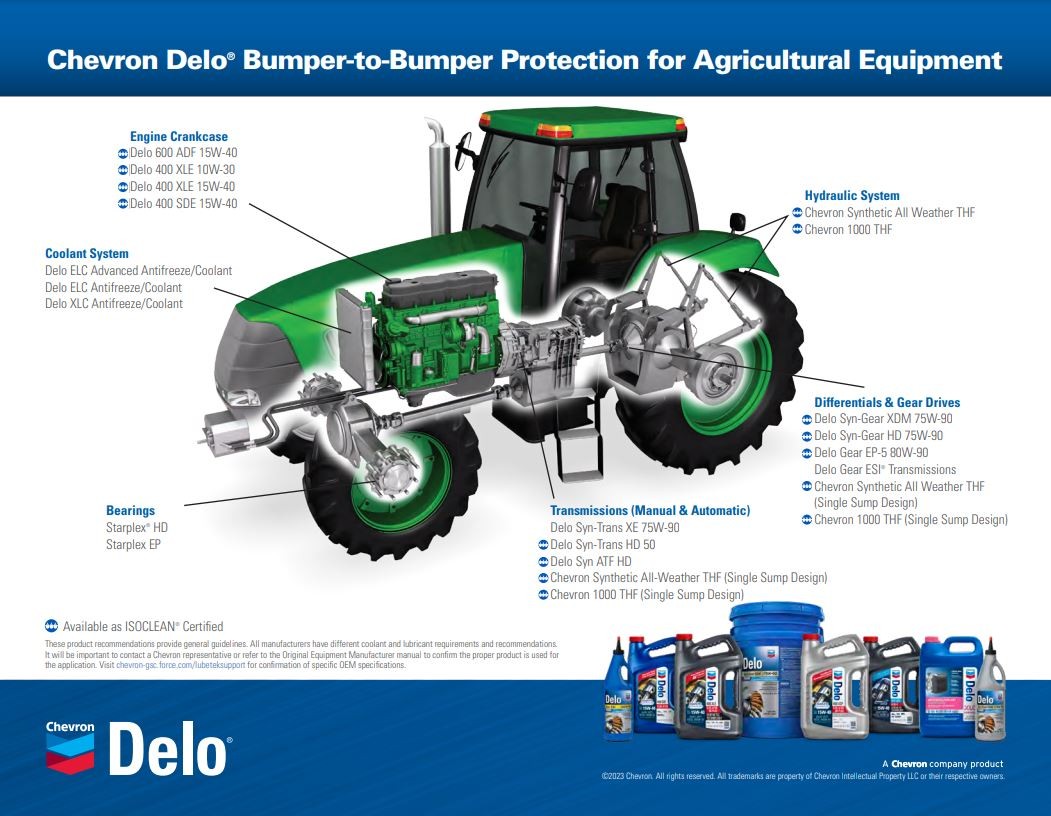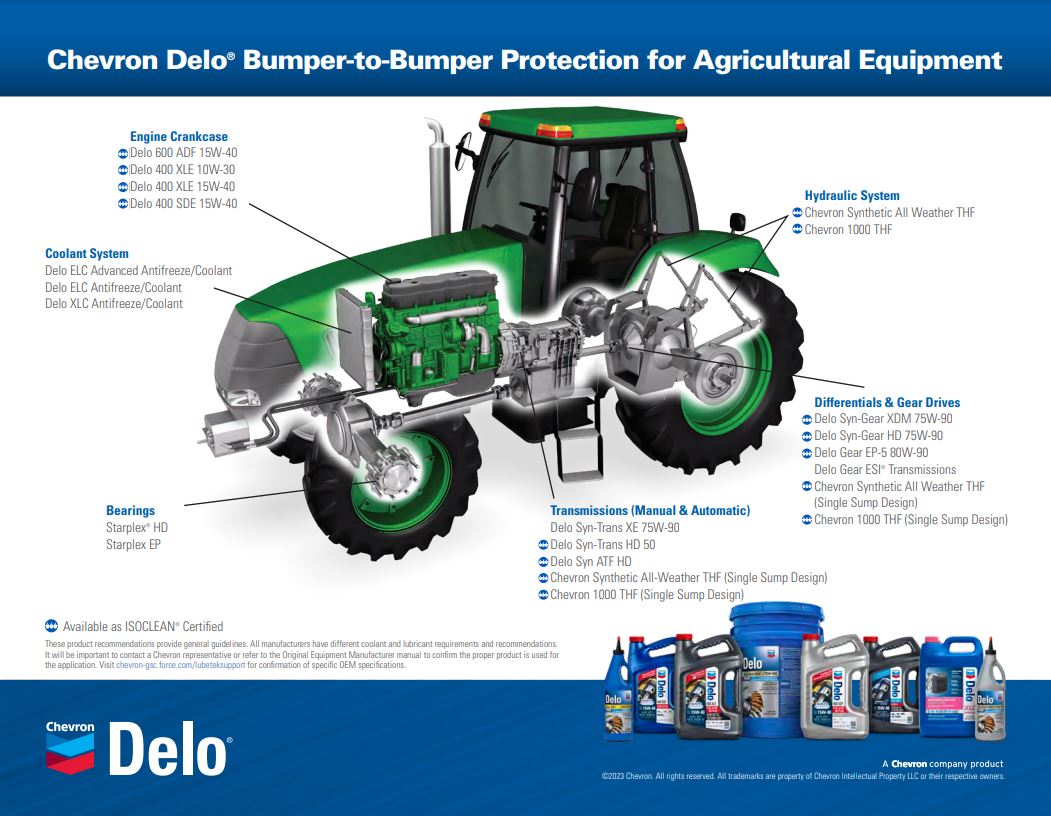 Delo protection for agricultural equipment
Fast facts
Supported equipment types






Extended drain capabilities
Meet the requirements of major axle manufacturers for extended drains.
Excellent thermal and oxidation stability
Synthetic hydrocarbon base oils provide outstanding stability.
High viscosity index and low pour point
Synthetic hydrocarbon base stocks provide extremely broad operating temperature ranges when compared with conventional mineral oil based lubricants.
Delo Syn-Gear XDM lubricants are recommended as rear axle and differential lubricants in over-the-road and off-road vehicles when operating under severe conditions and in extremely cold or hot environments. Delo Syn-Gear XDM meet and exceed the requirements of API Service Categories GL-4, GL-5 and MT-1. In addition, they are approved for:
• Meritor O-76 Extended Drain
• SAE J2360 (formerly MIL-PRF-2105E)
Delo® 400 XLE 10W-30 SynBlend
Delo® XLC Antifreeze/Coolant
Delo® Syn-Trans XE SAE 75W-90
Delo® Syn-Gear XDM SAE 75W-90
To better understand your business needs, we've created this tool to help us find the right product for you.
Delo means efficiency. Fuel economy without sacrificing engine protection. Save money, and lower GHG emissions
Keep your equipment running better longer with LubeWatch® routine testing and analysis
Learn how you can improve your operation's reliability with an on-site lubrication assessment.