Coolants & antifreezes
Delo® ELI Corrosion Inhibitor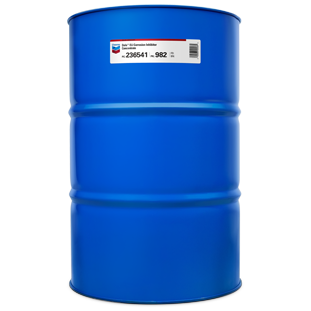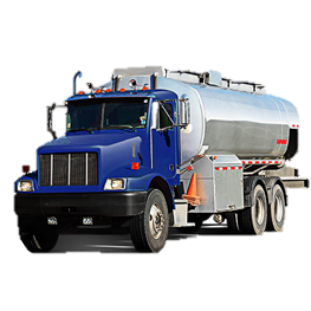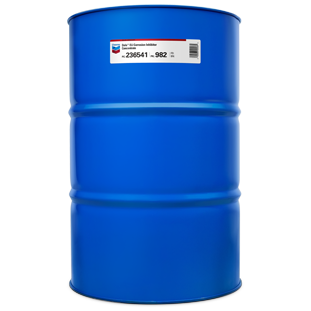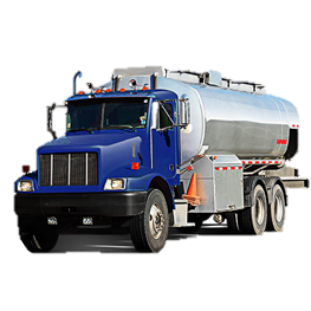 Coolants & antifreezes
Delo® ELI Corrosion Inhibitor
A water-based, super concentrate inhibitor that protects cooling system metals from corrosion, erosion and pitting. Provides extended life  protection in aqueous solutions for engine metals without the need for supplemental coolant additives.
Where to buy ›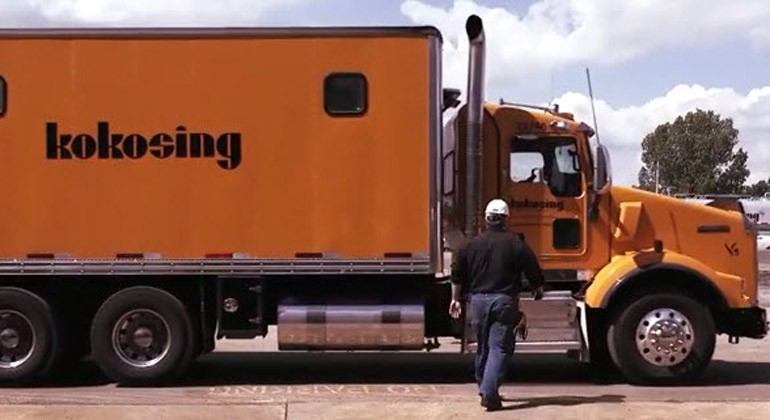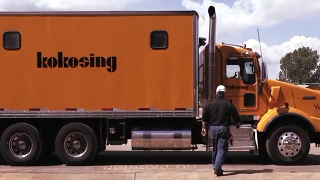 Fast facts
Supported equipment types






Long Service Life
600,000 miles, 1,000,000 km, 12,000 hours, 6 years in on-road and off-road engine applications and 32,000 hours or 8 years in stationary engines with yearly testing required.
Corrosion Protection
Extended life corrosion protection in aqueous solutions for engine metals, including aluminum, iron, steel, brass, copper and solder alloys.
Compatibility
Compatible with glycol-based engine coolants and other water based corrosion inhibitors. Dilution of this product by more than 25% with other inhibitor technologies will reduce inhibitor protection performance. Excellent elastomer compatibility.
Delo ELI Corrosion Inhibitor is recommended for use in industrial and commercial cooling systems where the OEM recommends a silicate free, nitrite containing water based corrosion inhibitor system.
Delo® XLC Antifreeze/Coolant
Delo® Syn-Gear XDM SAE 75W-90
To better understand your business needs, we've created this tool to help us find the right product for you.
Keep your equipment running better longer with LubeWatch® routine testing and analysis