Greases
Black Pearl® Grease SRI 2
Formerly Chevron SRI Grease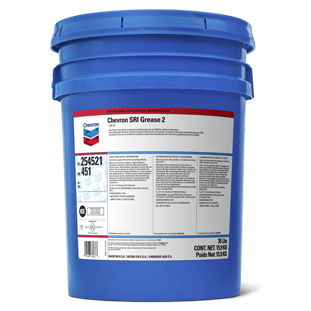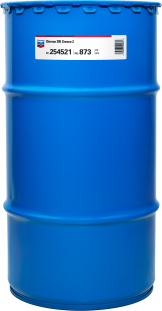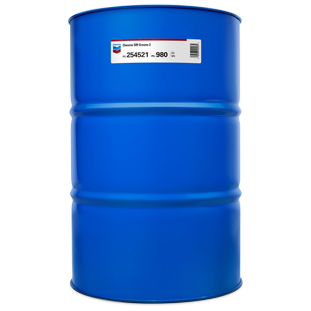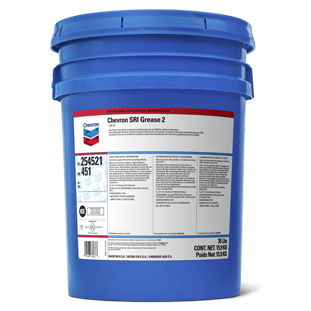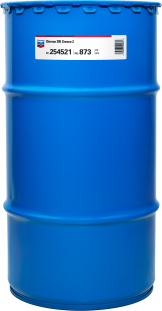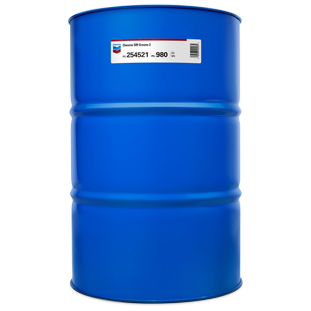 Greases
Black Pearl® Grease SRI 2
Formerly Chevron SRI Grease
A high temperature ball and roller bearing grease suitable for a wide range of applications and high RPM operations. It delivers excellent oxidation stability and bearing protection at operating temperatures up to 350°F (177°C).
Where to buy ›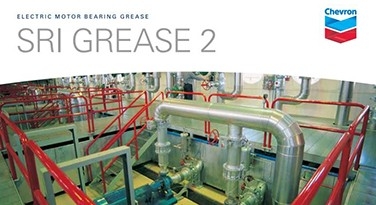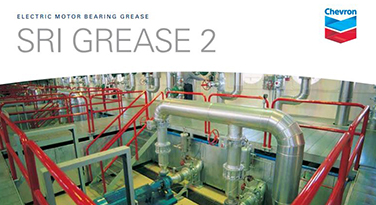 Learn why Black Pearl SRI 2 is Chevron's preferred electric motor bearing grease.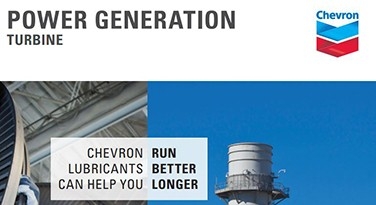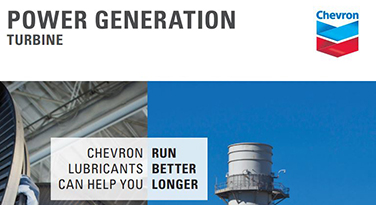 Black Pearl SRI 2 will help ensure gas, steam and combined-cycle turbines to meet the needs of power grids 24 hrs/day, 7 days/wk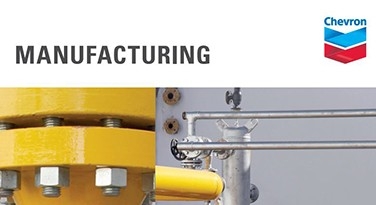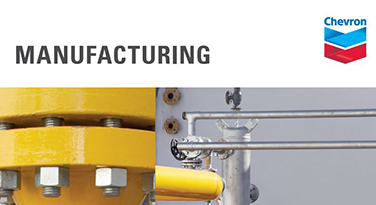 Experience more reliability at work - lubricants for the manufacturing industry
Fast facts
Supported equipment types











Wide application range
Suitable for high rpm operation, operating temperatures ranging from -30°C to 177°C (-22°F to 350°F)
Excellent oxidation stability
Provides exceptional bearing life at operating temperatures in the range of 93°C to 177°C (199°F to 350°F)
Excellent rust protection
Provides rust protection as defined by ASTM D5969 with 10% Synthetic Sea Water
Black Pearl® Grease SRI 2 is recommended:
for use in a wide range of automotive and industrial applications

for use in antifriction bearings operating at high speeds (10,000 rpm and greater)
where the operating temperatures are on the order of 150°C (302°F) and higher
Black Pearl® Grease SRI 2
Starplex® EP 0, 00, 1, 2 Greases
Ultra-Duty HD 0, 1, 2 Greases
Black Pearl® Grease EP 1, 2
Starplex® HD 1, 2 M5 Greases
Starplex® Syn Grease EP 1 M5
We've got you covered with a full line of lubricants, transmission fluids, gear oils, greases, hydraulic oils and coolants
Keep your equipment running better longer with LubeWatch® routine testing and analysis
Learn how you can improve your operation's reliability with an on-site lubrication assessment.