Hydraulic oils
Chevron 1000 THF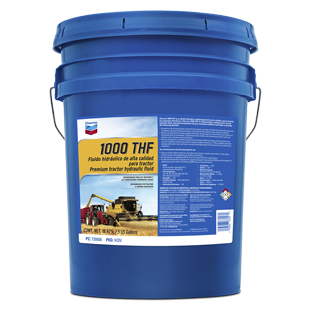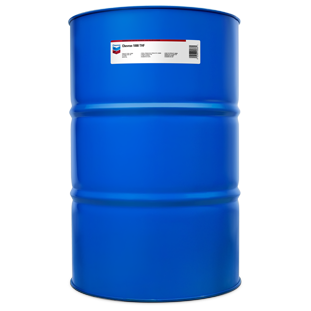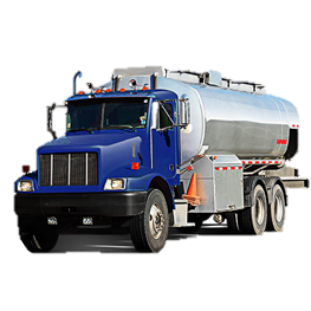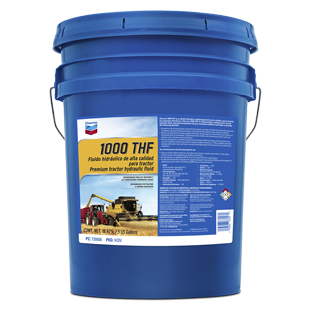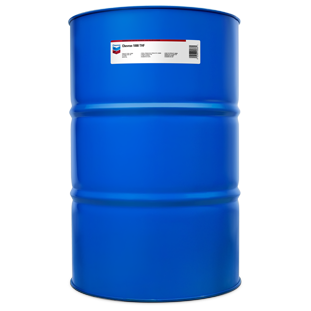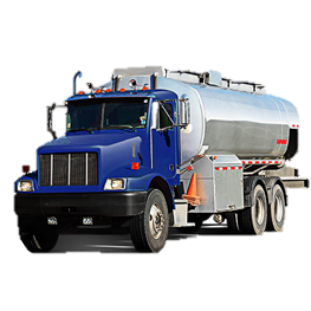 Hydraulic oils
Chevron 1000 THF

A high quality, multifunctional tractor hydraulic fluid, specially formulated for use in transmissions, final drives, wet brakes, and hydraulic systems of tractors and other equipment employing a common fluid reservoir.
Where to buy ›

Certified clean - ensure your lubricants meet OEM cleanliness requirements to help you minimize downtime, reduce maintenance costs and extend equipment life.
Fast facts
Supported equipment types


Acute Aquatic Toxicity
No
Formulation
Formulated with highly refined base stocks
Formulated with highly refined base stocks, a viscosity index improver, oxidation and corrosion inhibitors, antiwear and film strength additives, an antifoaming agent, and a pour point depressant.
Chevron 1000 THF is recommended for use:
In ABB Dodge controlled start-up transmissions
In non-hypoid API GL-4 applications
In Hitachi mid-sized wheel loader axle applications
Transfer case and hydraulics
As a multifunctional fluid in may types of tractors and farm equipment
And approved by Hitachi for aftermarket use and is recommended for use in its Rigid Dump Trucks (model codes EH3500AC-3, EH400AC-3 & EH500AC-3).
Delo® ELC Antifreeze/Coolant
Delo® Gear ESI SAE 80W-90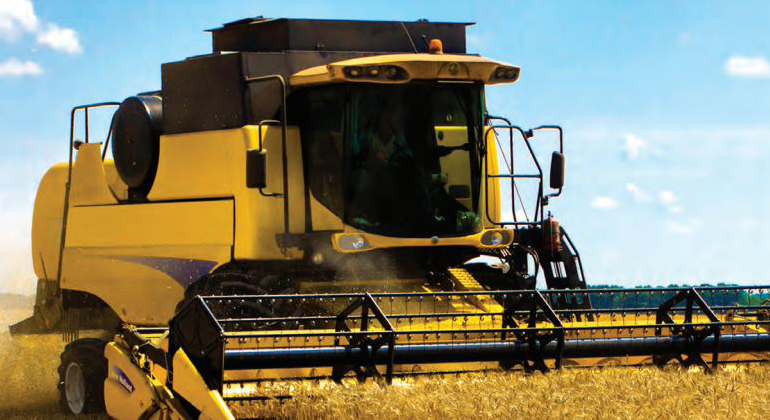 Find a full catalog of applications, features and benefits of Chevron's 1000 Tractor Hydraulic Fluid.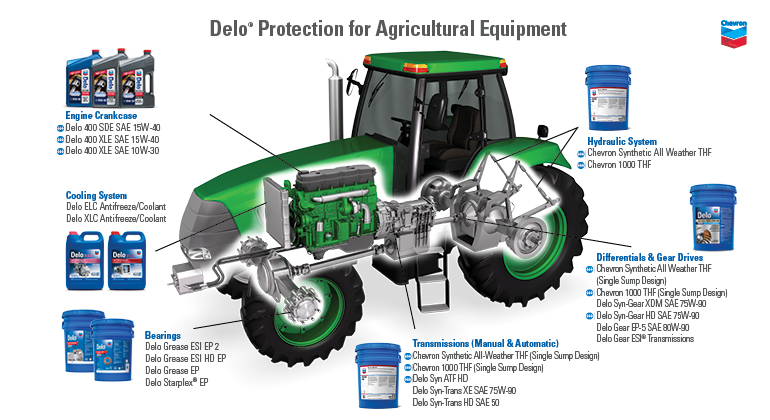 See how Delo Lubricants protect your Agricultural Equipment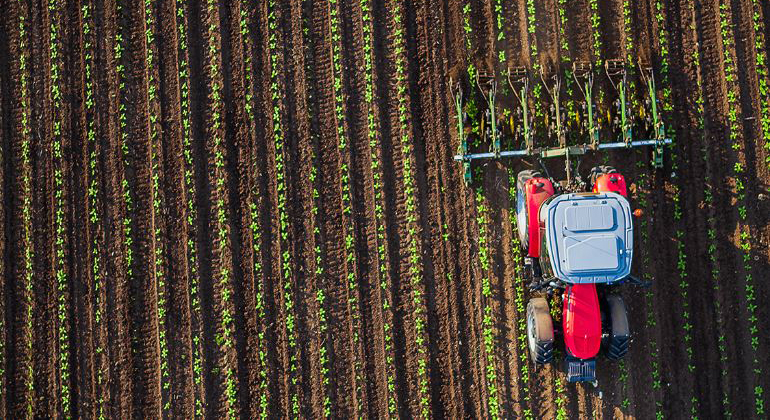 Chevron lubricants are formulated to help your ag equipment perform year-round, from planting season to peak harvest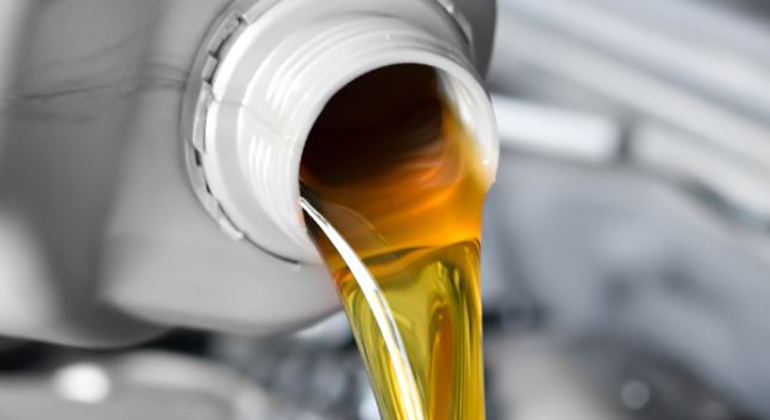 Sign up for our free webinar and learn why oil cleanliness matters and what OEM's require