Engine oils
HDAX 9700
40
available as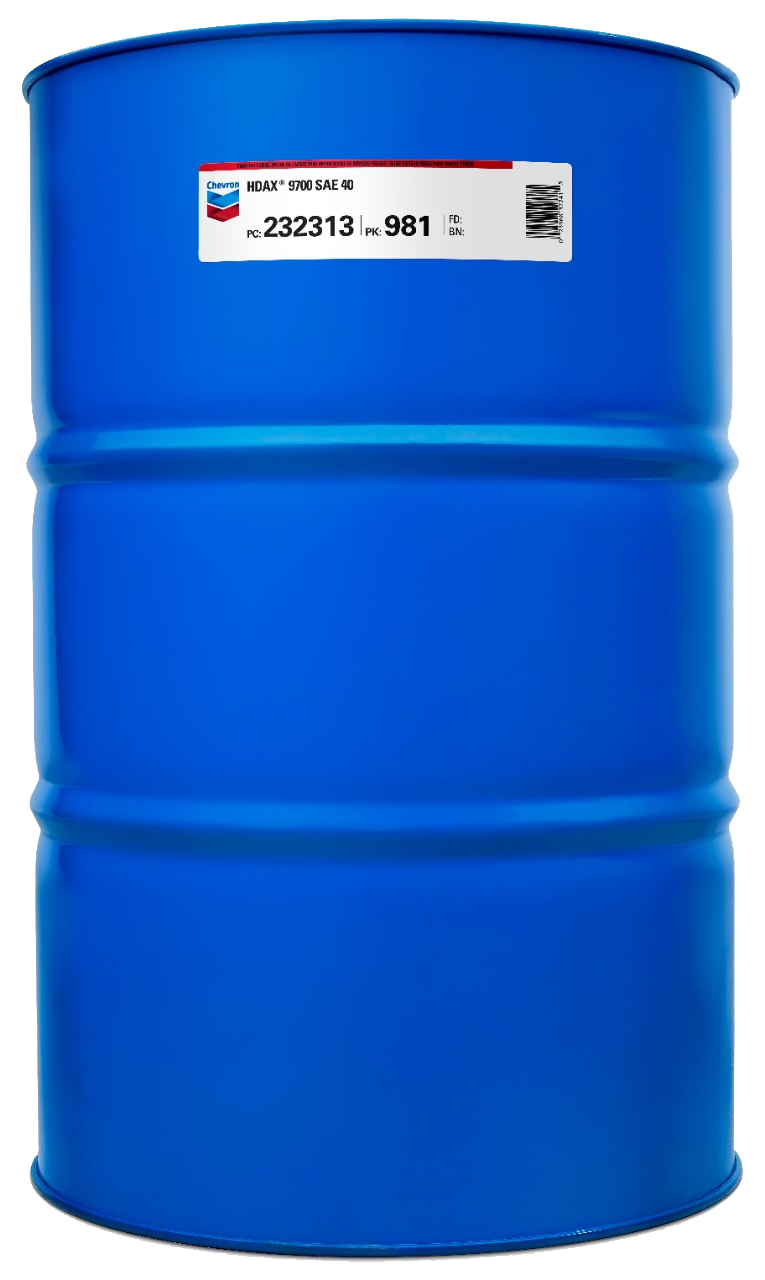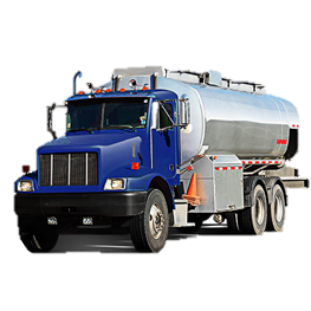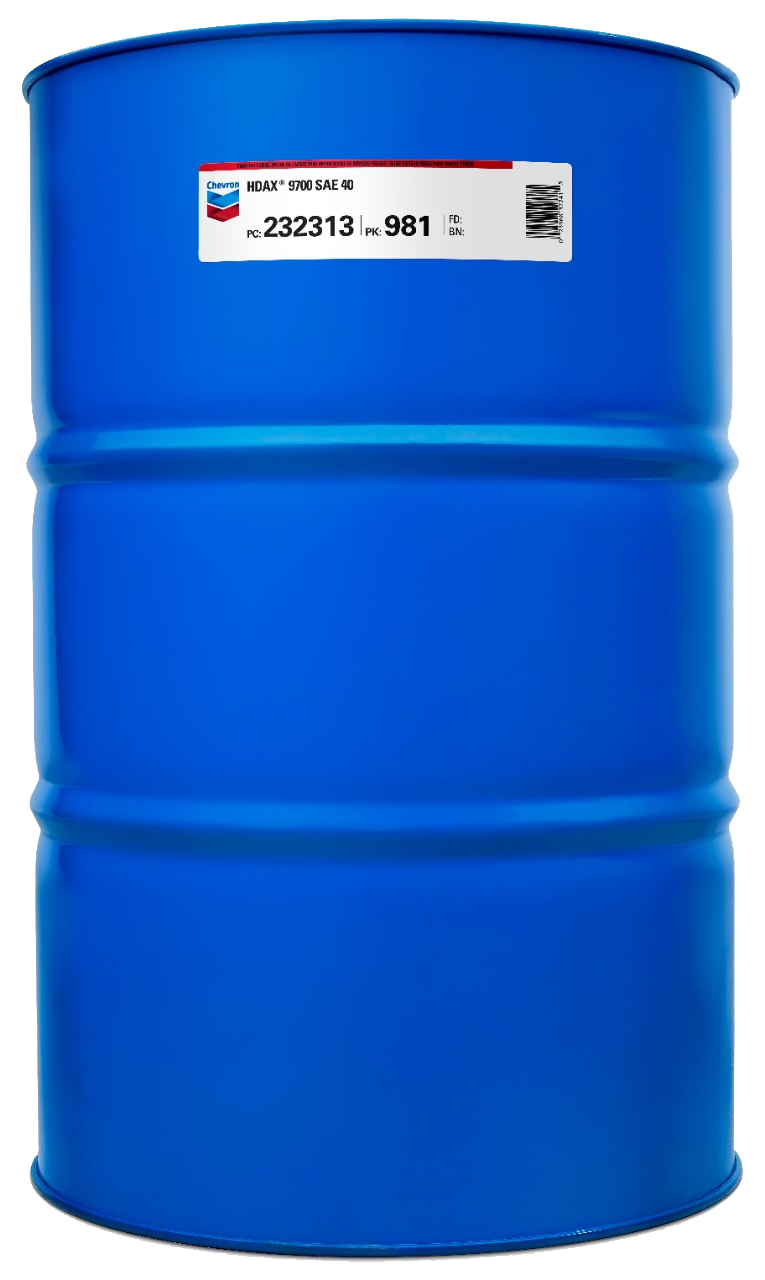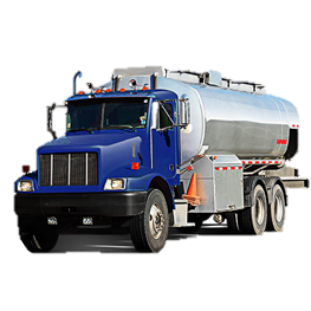 Engine oils
HDAX 9700
40
available as

HDAX® 9700 is a premium performance, uniquely-designed engine oil recommended for dual fuel, medium-speed, four stroke cycle trunk piston engines burning natural gas with approximately 3 percent diesel pilot fuel ignition and up to 100 percent low sulfur diesel fuel (<500 ppm sulfur).
Where to buy ›

Certified clean - ensure your lubricants meet OEM cleanliness requirements to help you minimize downtime, reduce maintenance costs and extend equipment life.
Fast facts
Supported equipment types


HDAX 9700 Dual Fuel Engine Oil is a premium dual fuel gas engine oil with proven field service experience in dual fuel engines operating with diesel pilot ignition natural gas mode and up to 100 percent diesel mode for extended operational periods. It offers reliable deposit control, corrosion resistance and wear protection. Its hybrid technology is designed to control ash accumulation in combustion chambers to minimize risk of pre-ignition and the rough engine operation that may be associated with engine misfire and detonation.

HDAX 9700 Dual Fuel Engine Oil is recommended for dual fuel, natural gas / ultra low sulfur diesel medium-speed trunk piston engines in coastal marine, inland marine, railroad and power generation applications. These high output engines may be turbocharged and equipped with exhaust catalysts systems.   HDAX 9700 Dual Fuel Engine Oil has field service experience in: Wärtsilä dual fuel engines in coastal marine operations

HDAX® 5100 Ashless Gas Engine Oil
HDAX® 5200 Low Ash Gas Engine Oils
Delo® ELC Antifreeze/Coolant
We've got you covered with a full line of lubricants, transmission fluids, gear oils, greases, hydraulic oils and coolants
Learn how you can improve your operation's reliability with an on-site lubrication assessment.