On highway heavy duty
Delo® Syn-Gear HD
SAE 75W-90
available as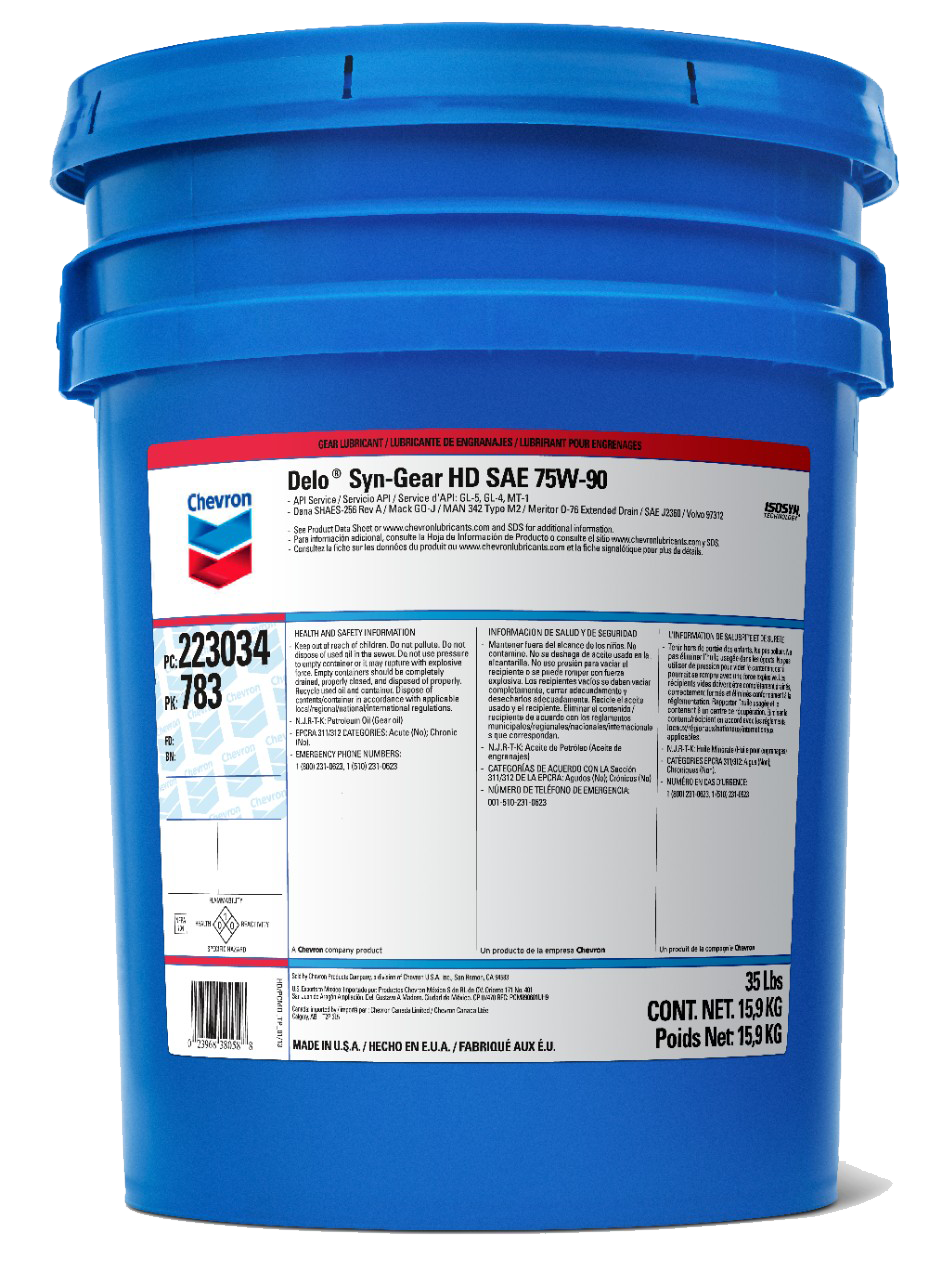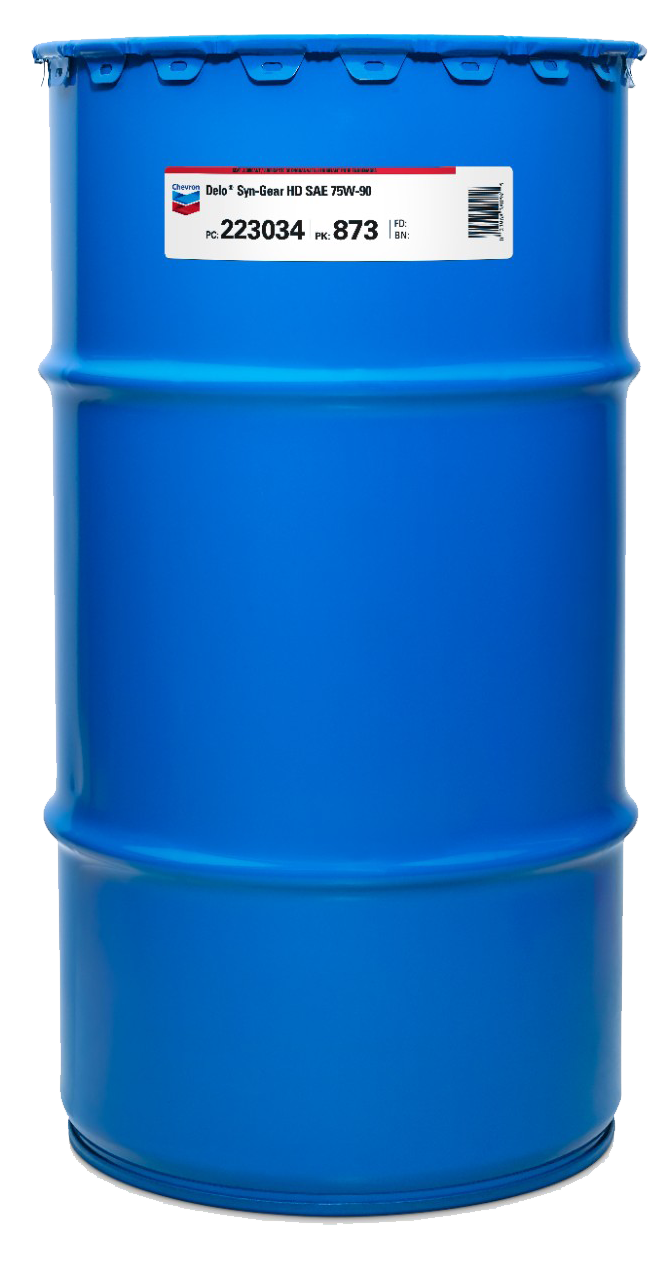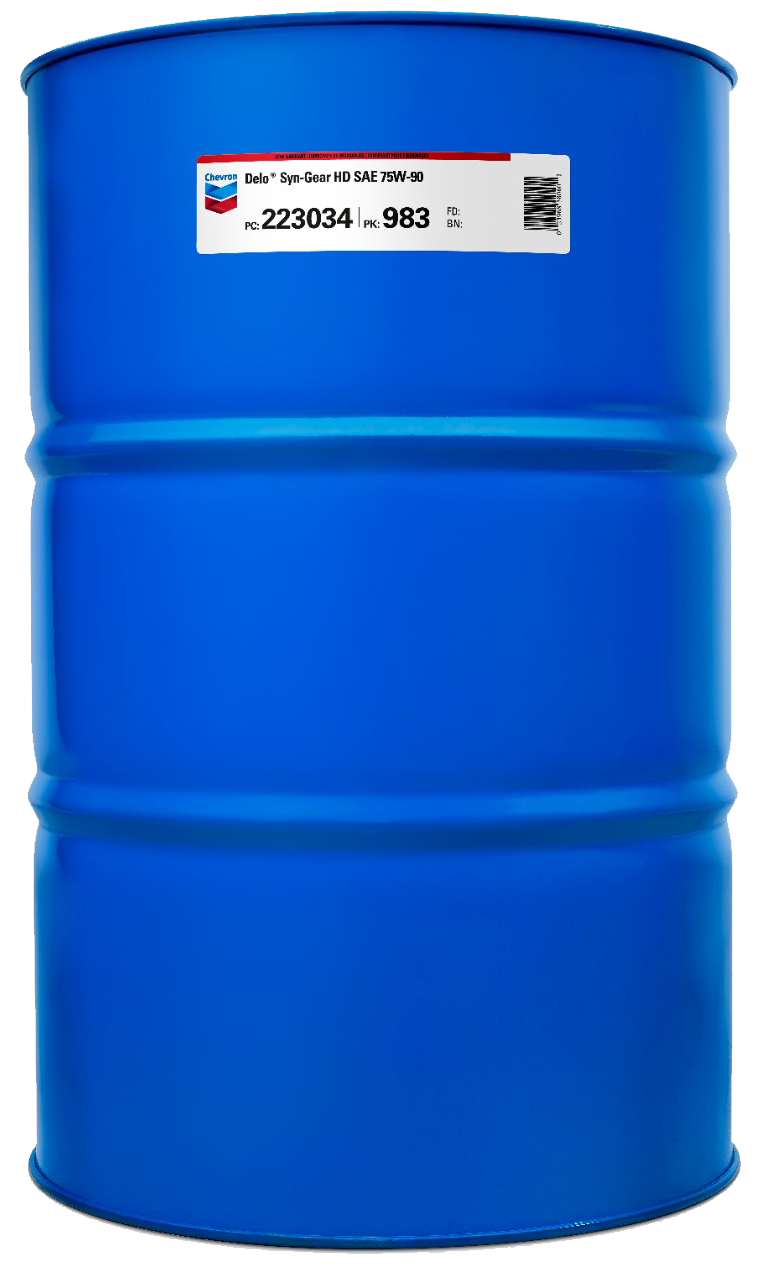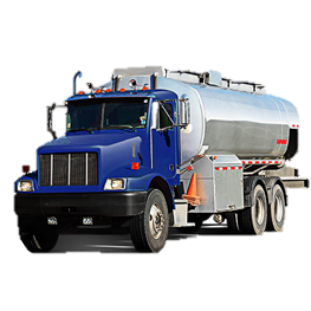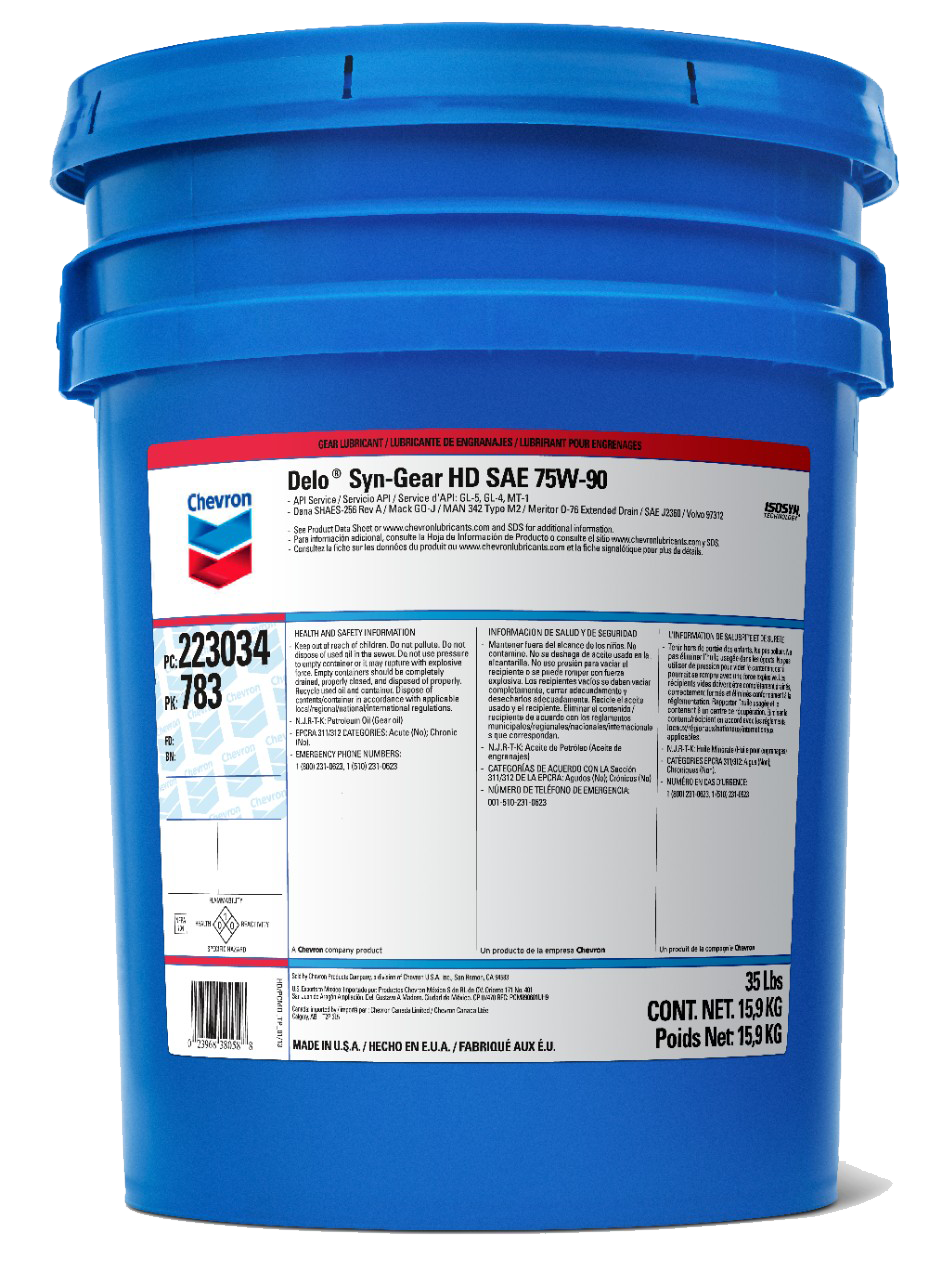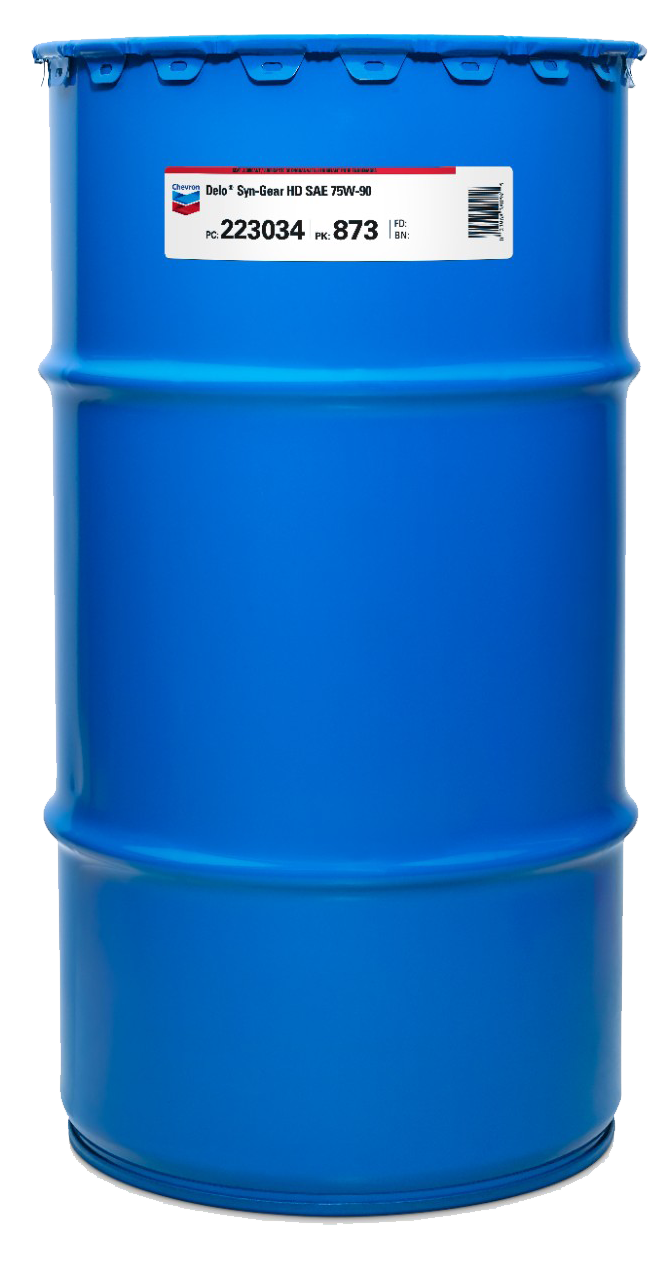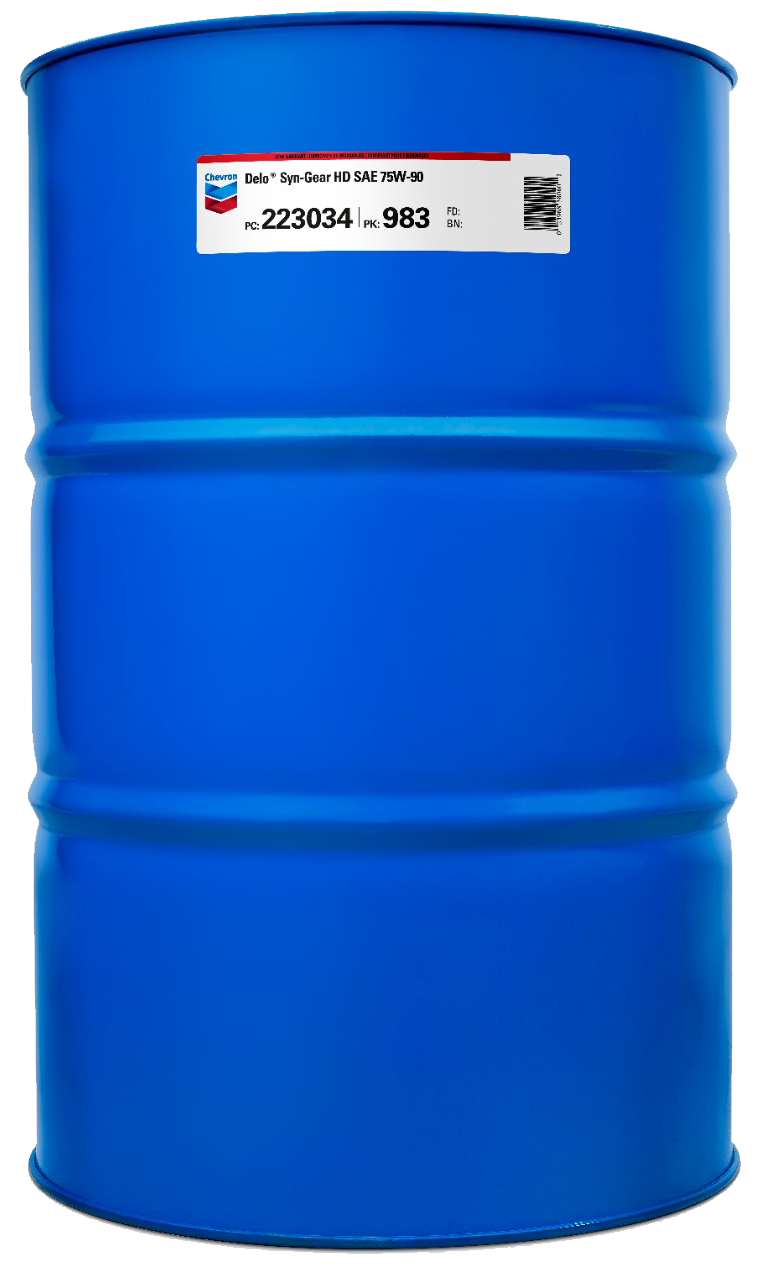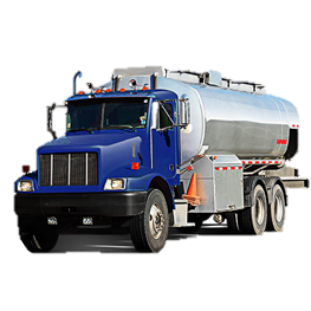 On highway heavy duty
Delo® Syn-Gear HD
SAE 75W-90
available as

Delo Syn-Gear HD gear lubricant is a heavy duty, extreme pressure, multigrade automotive gear lubricant.
Where to buy ›

Certified clean - ensure your lubricants meet OEM cleanliness requirements to help you minimize downtime, reduce maintenance costs and extend equipment life.

Axles and transmissions are evolving. Are you up to speed?
Fast facts
Supported equipment types