On highway heavy duty
Delo® 400 SP 0W-30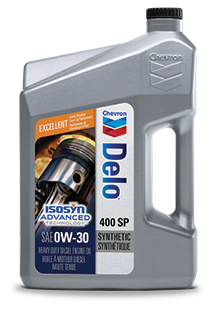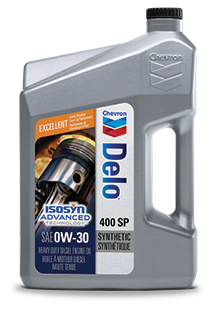 On highway heavy duty
Delo® 400 SP 0W-30
Delo® 400 SP SAE 0W-30 (Synthetic) is a mixed fleet engine oil recommended for naturally aspirated and turbocharged four-stroke diesel engines and fourstroke gasoline engines in which an SAE 0W-30 viscosity grade is recommended for cold weather startup and operation.
Where to buy ›

The risk of excluding routine oil analysis in your fleet PM program

Do you need synthetics everywhere?

Are you optimizing your fleet? Or compromising it?
Many fleets are buying name-brand lubricants that are not necessarily tailored to their specific applications
Fast facts
Supported equipment types