Industrial oils
Delo® 400 XSP-FA 5W-30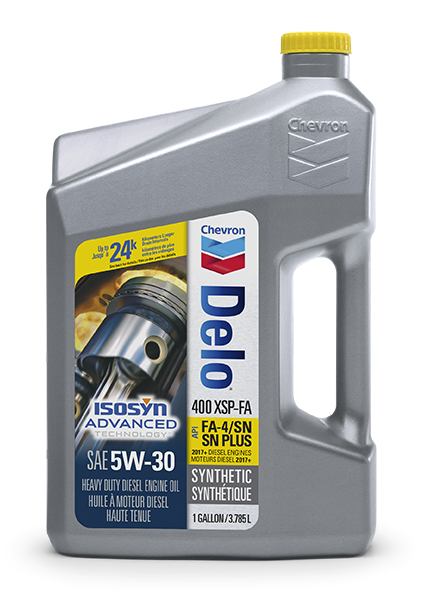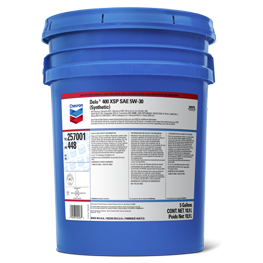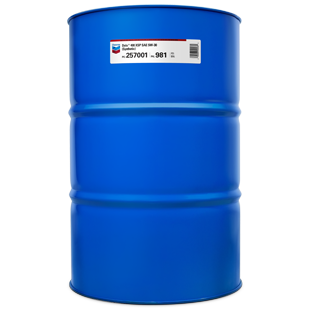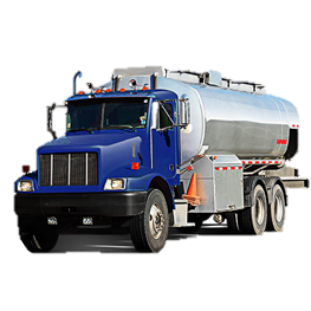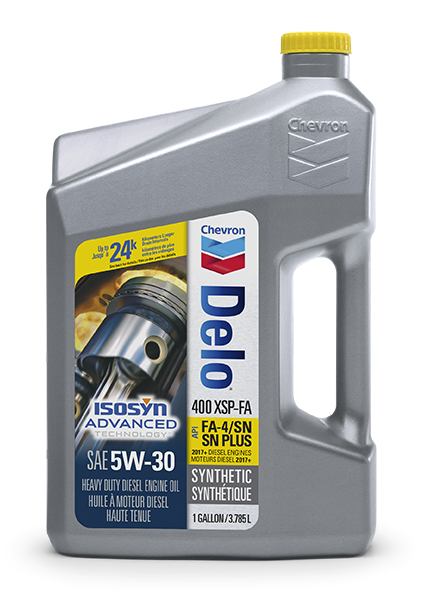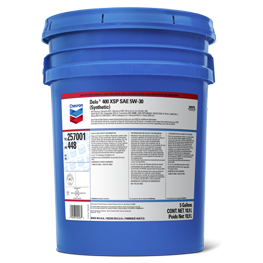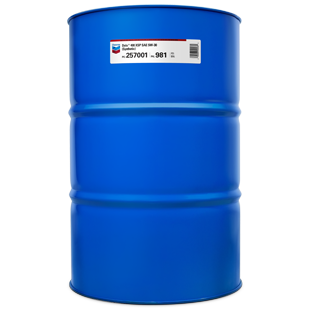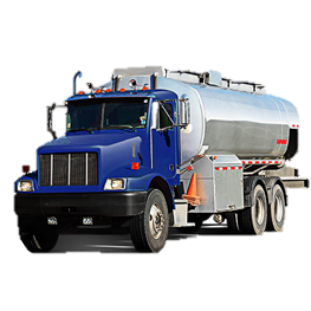 Industrial oils
Delo® 400 XSP-FA 5W-30
Delo 400 XSP-FA 5W-30 (Synthetic) with ISOSYN Advanced Technology is a premium synthetic fuel-economy and mixed-fleet engine oil recommended for naturally aspirated and turbocharged four-stroke diesel engines and four-stroke gasoline engines in which the API FA-4, SN or SN PLUS service categories and SAE 5W-30 viscosity grade are recommended.
Where to buy ›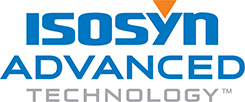 The Next Generation of Heavy Duty Engine Oil Chemistry - engineered to deliver longer oil life, better wear protection and longer engine life.
Fast facts
Supported equipment types




Delo® 400 XSP-FA SAE 5W-30 (Synthetic) with ISOSYN® Advanced Technology is formulated using advanced technology to provide outstanding protection and improved fuel economy for on-highway diesel engine applications that allow the use of an API FA-4 SAE 5W-30.  Delo 400 XSP-FA SAE 5W-30 (Synthetic) is formulated with ISOSYN Advanced Technology, which is the combination of Chevron's industry-leading formulating expertise with unique, high performance additive chemistry to help extend the durability of critical engine parts.
Delo 400 XSP-FA 5W-30 (Synthetic) is recommended for: API Service Categories FA-4, SN, SN PLUS; Cummins CES 20087; Daimler MB 228.61; Detroit Fluids Specification 93K223; Ford WSS-M2C214-B1; Jaso DH-2F 
Delo® Syn-Gear XDM SAE 75W-90
Delo® XLC Antifreeze/Coolant