Engine oils
Delo® 400 XSP-FA 5W-30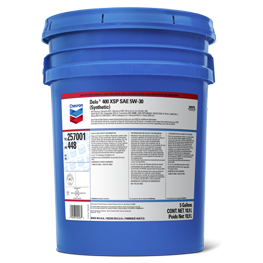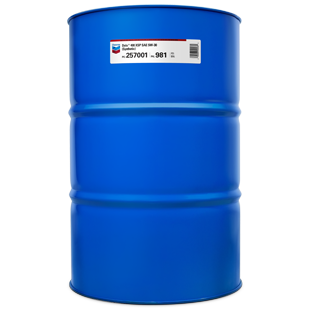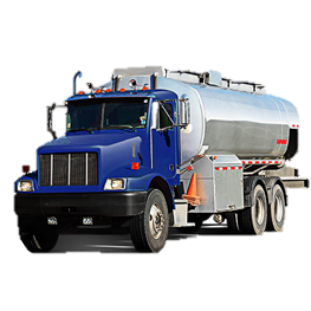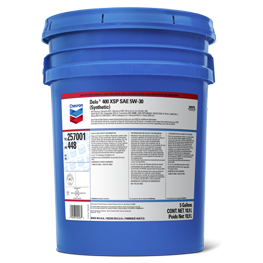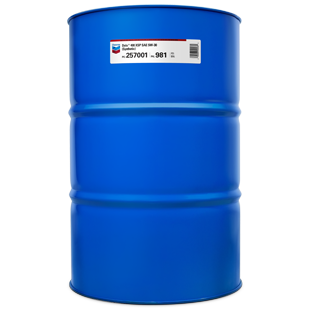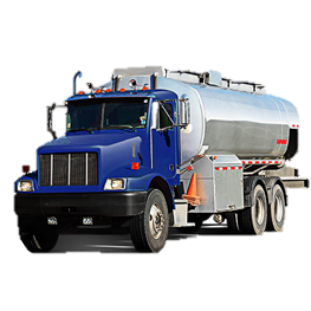 Engine oils
Delo® 400 XSP-FA 5W-30
Delo 400 XSP-FA 5W-30 (Full Synthetic) with ISOSYN Advanced Technology is a premium synthetic fuel-economy and mixed-fleet engine oil recommended for naturally aspirated and turbocharged four-stroke diesel engines and four-stroke gasoline engines in which the API FA-4, SN or SN PLUS service categories and SAE 5W-30 viscosity grade are recommended.
Where to buy ›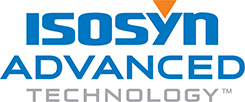 The Next Generation of Heavy Duty Engine Oil Chemistry - engineered to deliver longer oil life, better wear protection and longer engine life.
Fast facts
Supported equipment types




Delo® 400 XSP-FA SAE 5W-30 (Full Synthetic) with ISOSYN® Advanced Technology is formulated using advanced technology to provide outstanding protection and improved fuel economy for on-highway diesel engine applications that allow the use of an API FA-4 SAE 5W-30.  Delo 400 XSP-FA SAE 5W-30 (Full Synthetic) is formulated with ISOSYN Advanced Technology, which is the combination of Chevron's industry-leading formulating expertise with unique, high performance additive chemistry to help extend the durability of critical engine parts.
Delo 400 XSP-FA 5W-30 (Full Synthetic) is recommended for: API Service Categories FA-4, SN, SN PLUS; Cummins CES 20087; Daimler MB 228.61; Detroit Fluids Specification 93K223; Ford WSS-M2C214-B1; Jaso DH-2F 
Chevron Delo® 400 XSP-FA 5W-30
Chevron Delo® 400 XSP SAE 5W-40
Chevron Delo® 400 XLE SAE 15W-40 (Synthetic Technology)
Chevron Delo® Syn-Gear XDM SAE 75W-90
Chevron Delo® XLC Antifreeze/Coolant
To better understand your business needs, we've created this tool to help us find the right product for you.
Delo means efficiency. Fuel economy without sacrificing engine protection. Save money, and lower GHG emissions
Learn how you can improve your operation's reliability with an on-site lubrication assessment.