Featured products
for off highway heavy duty diesel vehicles and equipment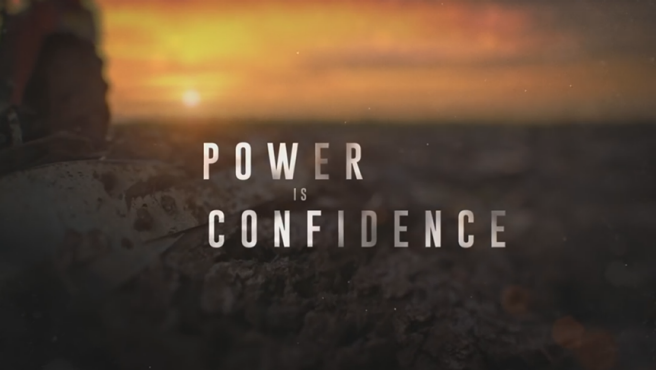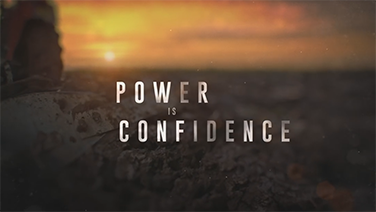 ISOSYN Advanced Technology™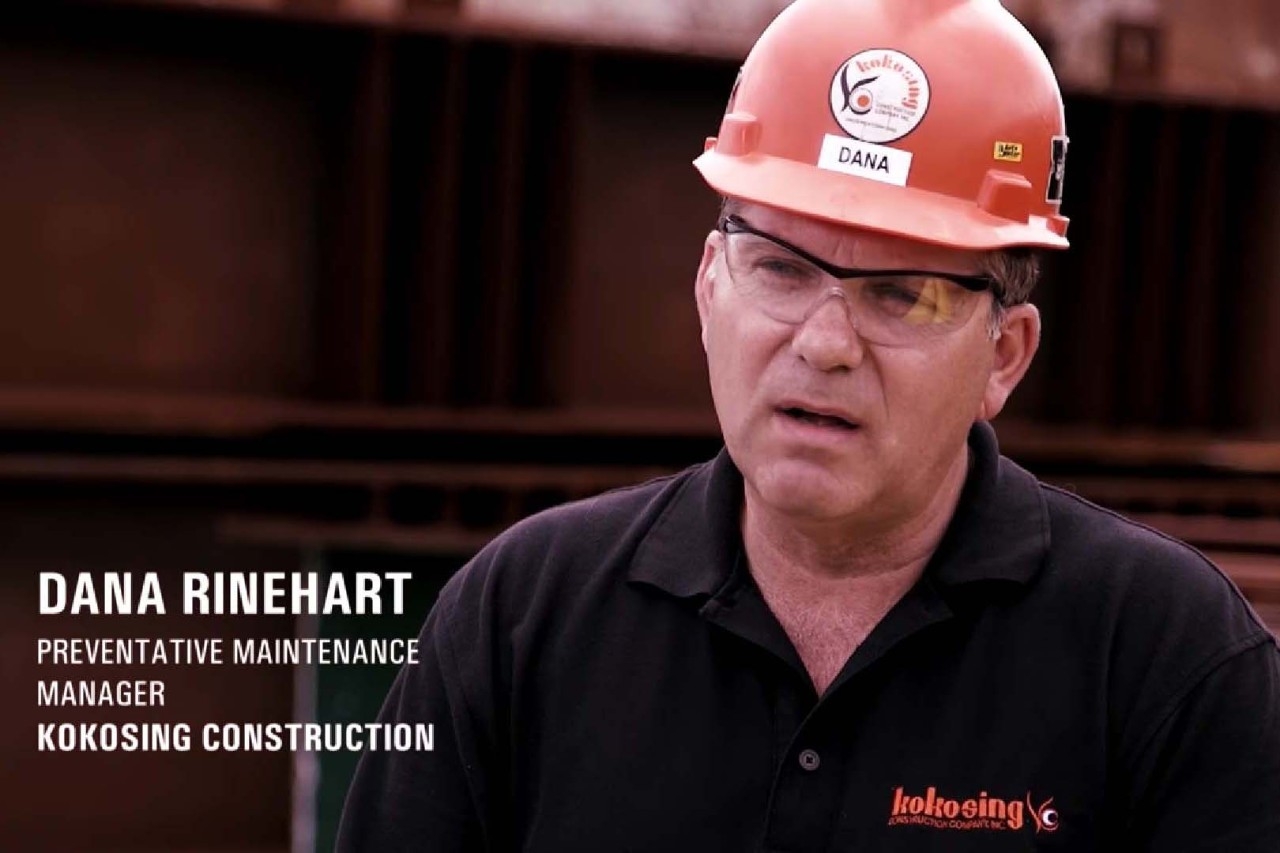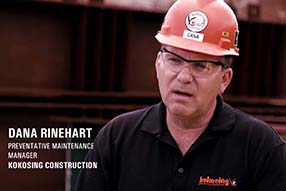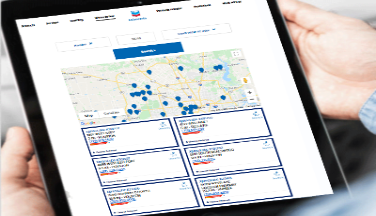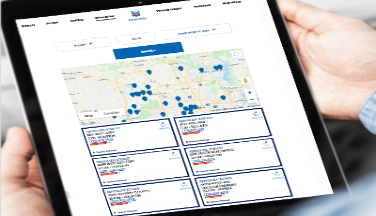 Our special network of Distributors are committed to delivering the highest quality products, advanced technology, and attention to detail to help your business operate with efficiency while reducing total cost of ownership.

Customer Success Stories 

Hear from those who rely on Delo day in and day out.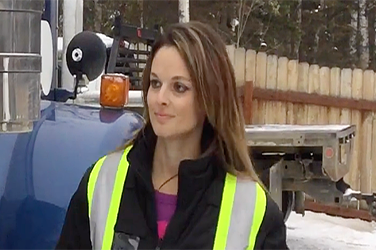 Lisa Kelly from History® Networks Ice Road Truckers®
Her dedication to driving is one thing. But it's her passion for rescuing horses that knows no bounds.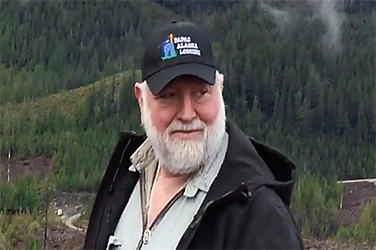 Mike Papac from History® Network's Ax    Men®

He's a longtime logger who knows what it takes to succeed in a tough profession and tougher conditions.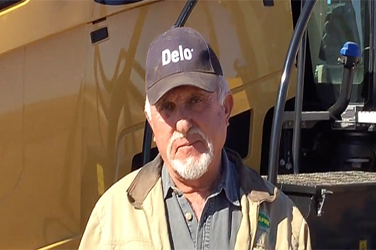 Dale Kitchens from The Edge of Farming

He's more than a farmer - he's an innovator who shows us the leading edge at the same time he's working on it.
Are you ready to start with clean oil? 

Oil is key to maximizing uptime. But you might be making an assumption about new oil—one that's hiding the real reason why your first line of defense against breakdowns is failing.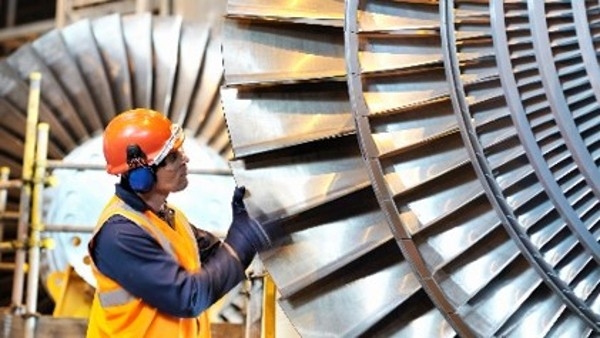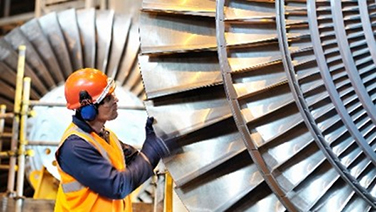 To better understand your business needs, we've created this tool to help us find the right product for you.
We've got you covered with a full line of lubricants, transmission fluids, gear oils, greases, hydraulic oils and coolants
Chevron warrants that our Delo® Family of Products conform to specifications and performance claims
Ensure your lubricants meet OEM cleanliness requirements to help minimize downtime, reduce maintenance costs, and extend equipment life.