Industrial oils
Delo TorqForce Syn FD-1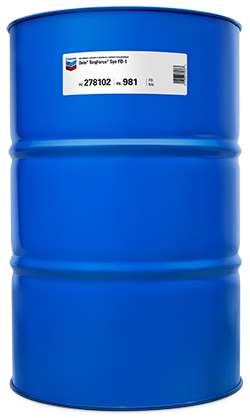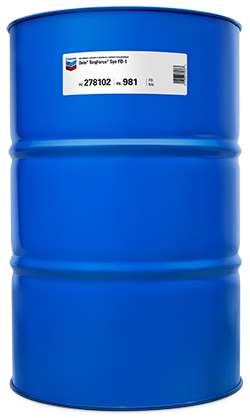 Industrial oils
Delo TorqForce Syn FD-1

Delo® TorqForce® Syn FD-1 is a premium, fully synthetic, multigrade, heavy-duty gear lubricant specifically designed for use in final drives and axles of modern Caterpillar off-road equipment operating in severe service, where fluids meeting the CAT FD-1 specification are recommended.
Where to buy ›

Certified clean - ensure your lubricants meet OEM cleanliness requirements to help you minimize downtime, reduce maintenance costs and extend equipment life.
Fast facts
Supported equipment types


The CAT FD-1 spec is designed to address extreme pressure (EP) or heavy load-carrying capability needed for final drive gear sets and bearings.
Delo TorqForce Syn FD-1 is designed specifically for heavy-duty final drives and axles in severe service. It exhibits significantly improved performance versus TO-4 fluids in the area of gear protection, resistance to macropitting, improved corrosion protection and foam stability
Delo TorqForce Syn FD-1 is formulated for use in CAT off-highway trucks and D11R carry dozer front wheels, differentials and final drive where gear and bearing loads and temperatures are high. It is not suitable where a common sump is used for lubricating final drive gears, and immersed brakes or clutches. Delo TorqForce Syn FD-1 meets or exceeds the Caterpillar FD-1 specification.

Delo® Syn-Trans XE SAE 75W-90
To better understand your business needs, we've created this tool to help us find the right product for you.