Industrial oils, Transmission/Gear oils
Delo Syn ATF 668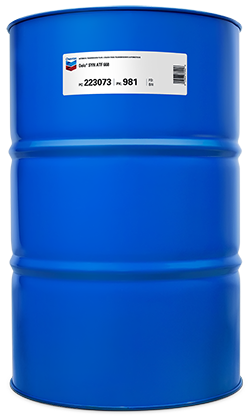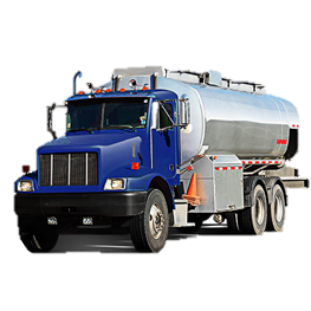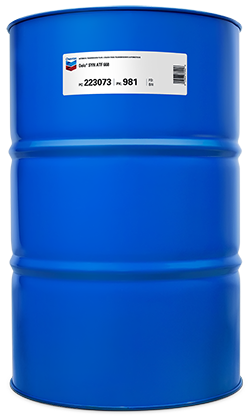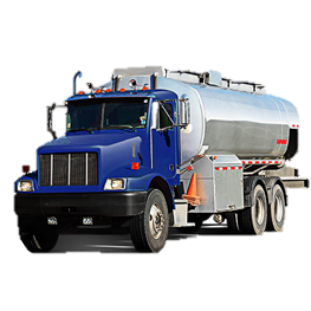 Industrial oils, Transmission/Gear oils
Delo Syn ATF 668

Delo® Syn ATF 668 is a full synthetic transmission fluid specifically engineered for Allison heavy duty automatic truck and bus transmissions. It is officially approved and licensed by Allison for transmissions requiring TES 668™ and is backwards compatible with TES 295®, TES 389® and TES 468®1.
Where to buy ›

Certified clean - ensure your lubricants meet OEM cleanliness requirements to help you minimize downtime, reduce maintenance costs and extend equipment life.
Fast facts
Supported equipment types


Delo Syn ATF 668 delivers value through:
• Improved transmission performance by providing greater than 13 times anti-shudder durability compared to TES 295 fluids that allows smoother shifts at low speeds and over a wider temperature range.
• Exceptional clutch operation across temperature variations and load sizes as the fluidages in transmission under extreme working conditions.
• Longer Service Life and lower maintenance costenabled by improved anti-wear protection, antioxidation and shear stability over TES 295 fluids. These advantages reduce noise, vibration,harshness, and maintains hardware reliability for extended drain intervals.
• Optimal fluid performance for fast circulationand efficient power transfer in the most demanding conditions and during cold weather start-ups.

Delo Syn ATF 668 meets the needs, terms of warranty and policies of Allison Extended Transmission Coverages (ETC) with the following features:

It provides the same oil change/drain intervals as TES 295 fluids.
It has the same prognostic settings as TES 295fluids.
It is recommended for the same oil temperature operating range as TES 295 fluids, and
It will not affect the transmission oil cooling, oil levels, calibrations, or any other aspects of the transmission installation.

Delo® Syn-Trans XE SAE 75W-90
To better understand your business needs, we've created this tool to help us find the right product for you.