Industrial oils
GST® 2190 EP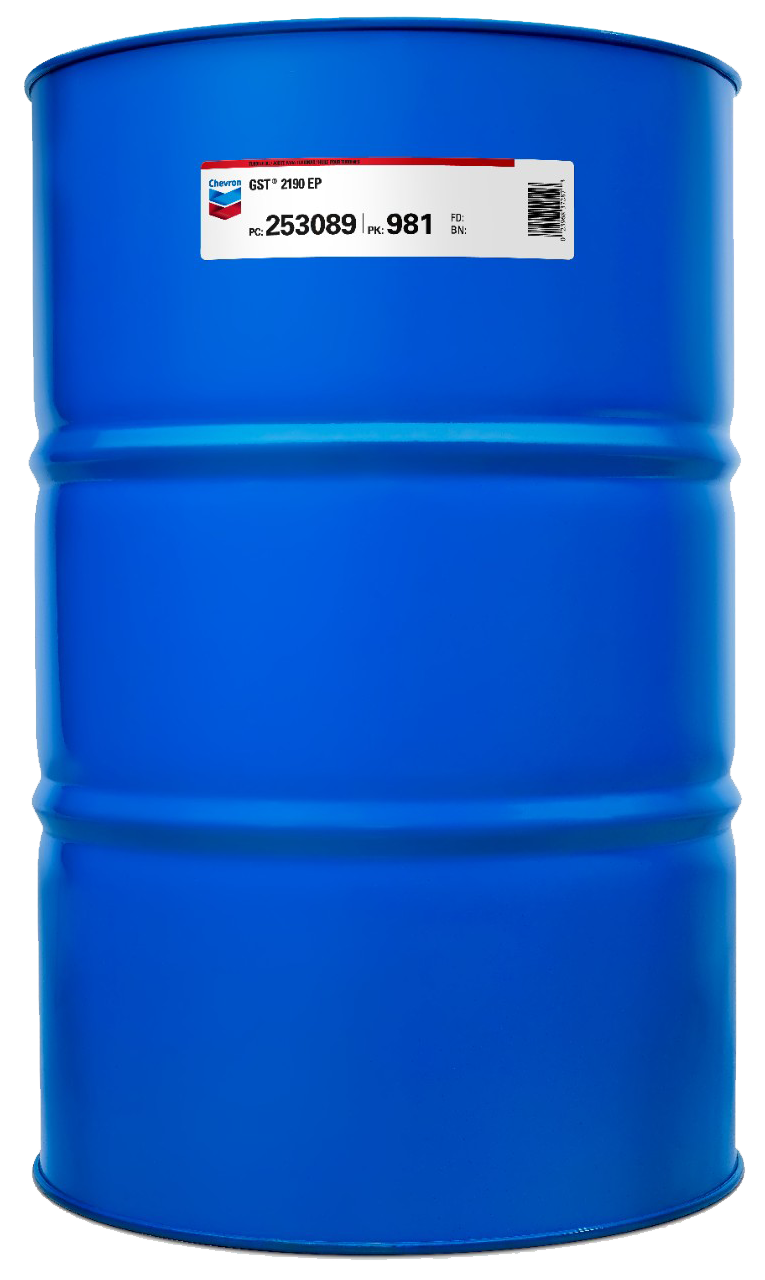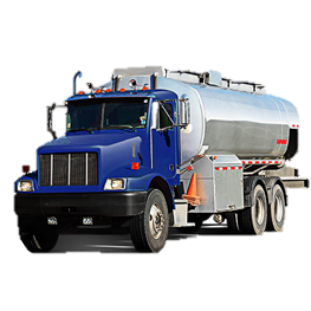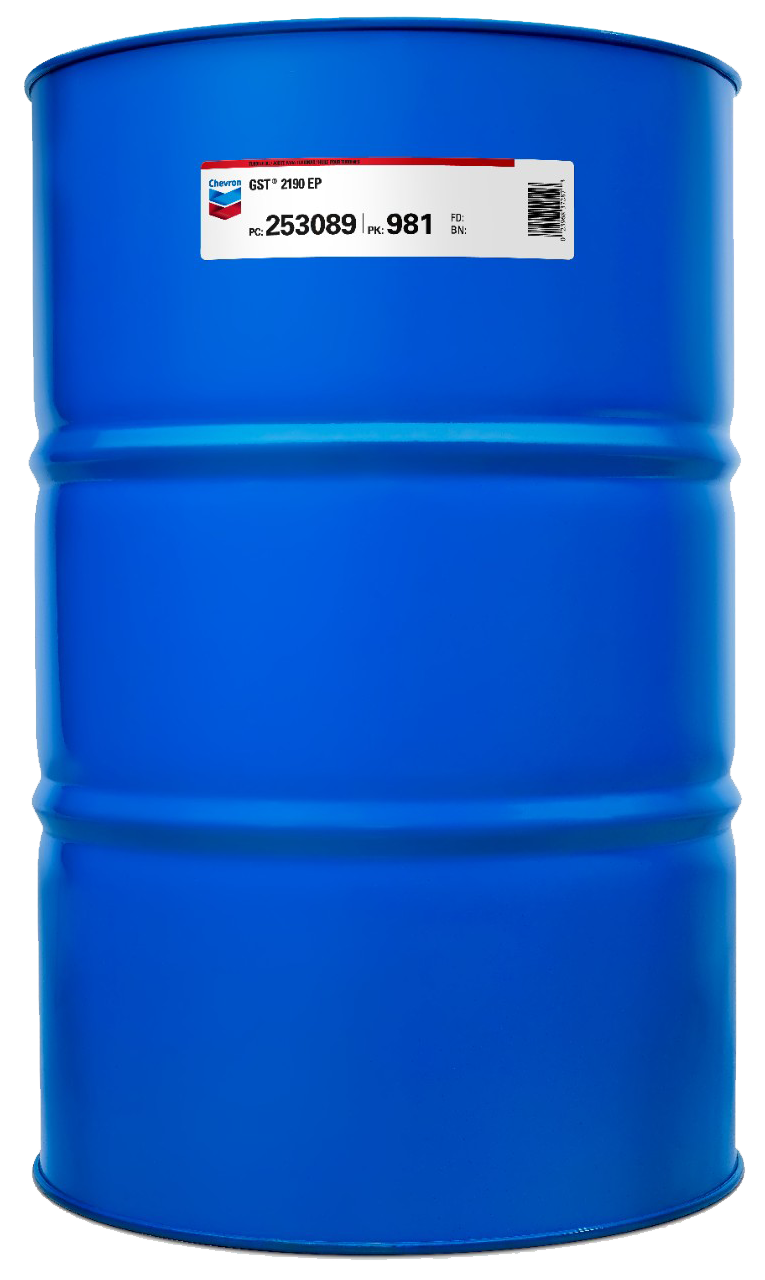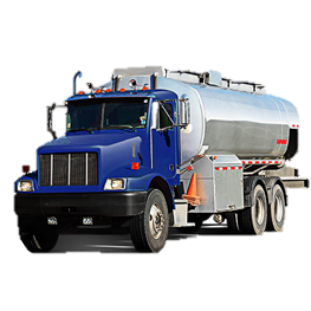 Industrial oils
GST® 2190 EP
Tailored for marine turbine applications requiring MIL-PRF-17331
Where to buy ›
Fast facts
Supported equipment types


Chevron GST 2190 EP delivers value through:
Long lubricant life
 because of selected base stocks and additives.
Extreme pressure characteristics
help provide high film strength to protect gears and bearings engaged in heavy-duty service.
MIL-PRF-17331L and MIL-PRF-17331K(SH) approved
 Meets stringent military specifications for Navy vessels and submarines. 
High viscosity index
Minimal viscosity change in broad operating temperature range enhances lubricant film strength.
Chevron GST 2190 EP is recommended for use in marine turbine reduction gears, where heavy tooth loading and shock loads are encountered
The extreme pressure properties enable Chevron GST 2190 EP to meet the requirements of MIL-PRF-17331L and MIL-PRF-17331K(SH).
Do not filter through Fuller's Earth-type filtration systems since this would deplete the additive package.
Do not use in high pressure systems in the vicinity of flames, sparks and hot surfaces. Use only in well ventilated areas. Keep container closed.
We've got you covered with a full line of lubricants, transmission fluids, gear oils, greases, hydraulic oils and coolants
Keep your equipment running better longer with LubeWatch® routine testing and analysis