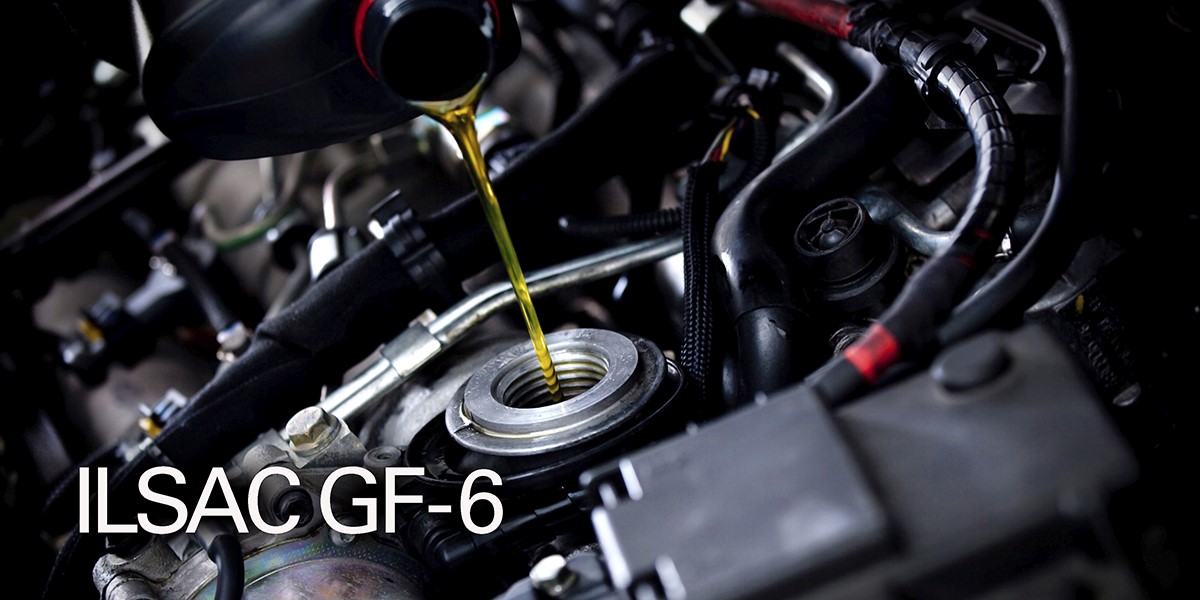 Chevron has you covered on GF-6 motor oils
As auto manufacturers continue the drive toward efficiency and fuel economy, demands on powertrains and their components are increasing. Today's engines must be smaller, lighter, and more efficient, all without sacrificing performance or power. The performance demanded of these engines, and the technology required to achieve it, result in an increasingly severe operating environment. Motor oil technology must also meet the demands of these modern engines. 
That is the reason for the new International Lubricant Specification Advisory Committee (ILSAC) GF-6 standard, and yes, Chevron will introduce new passenger car motor oils that meet this standard, helping make new, cleaner, more efficient engine technologies possible.