Greases
Delo ESI EP 2
Delo® Grease ESI EP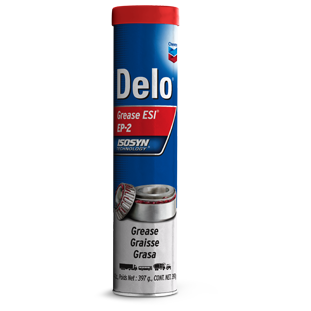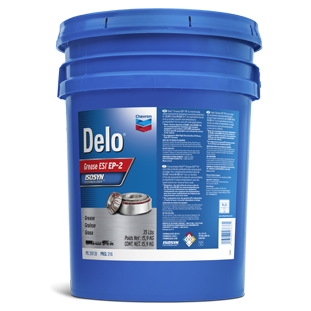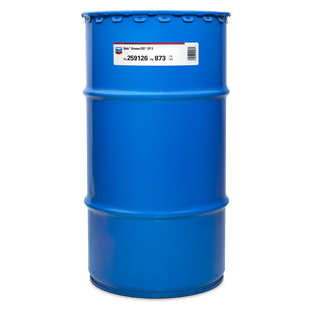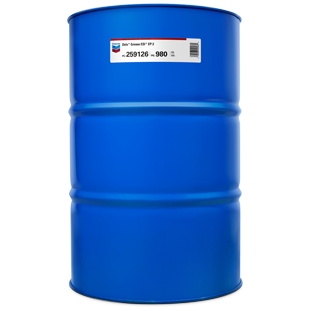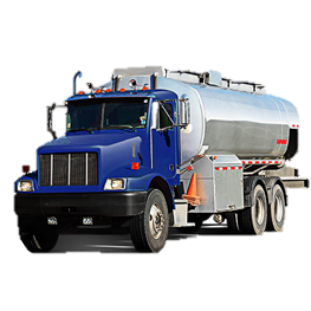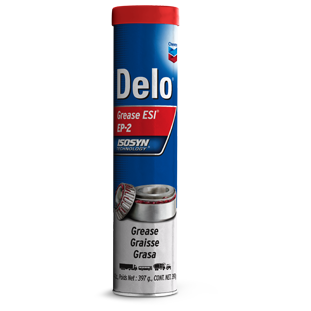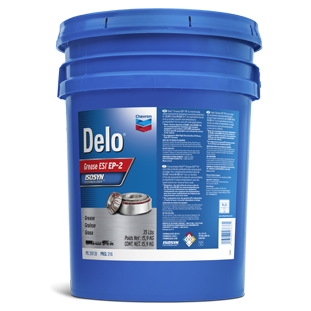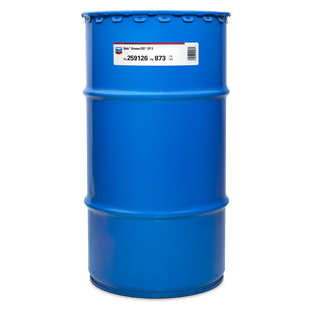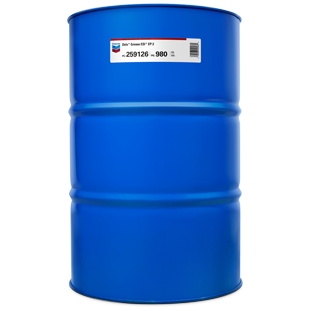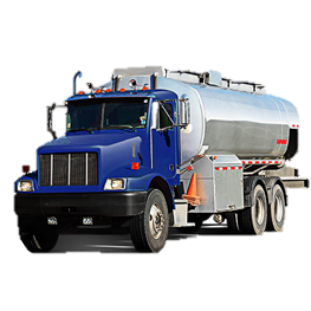 Greases
Delo ESI EP 2
Delo® Grease ESI EP
A technically advanced, extended service interval wheel bearing, chassis and kingpin grease for a wide variety of on-and off-road applications. Specially formulated for extreme pressure, high load carrying capacity and unusually demanding conditions. 
Where to buy ›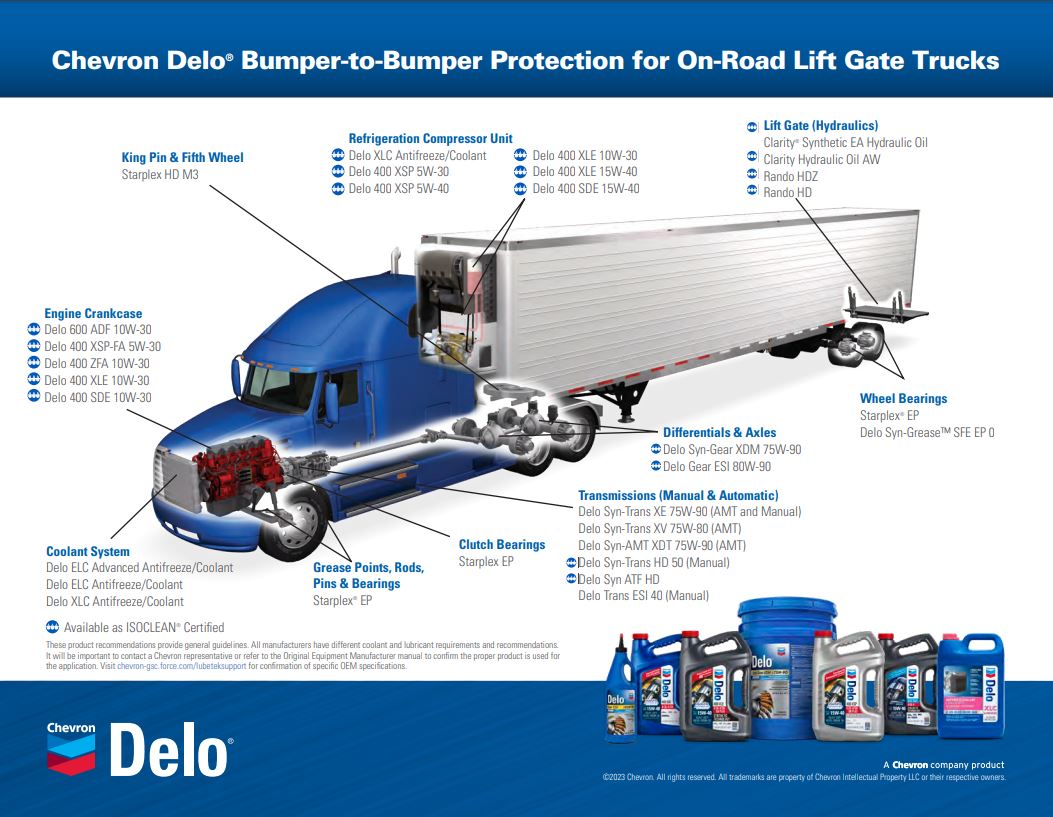 Delo bumper to bumper protection for on-road trucks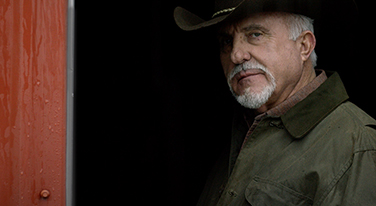 Dale Kitchens - From the edge of farming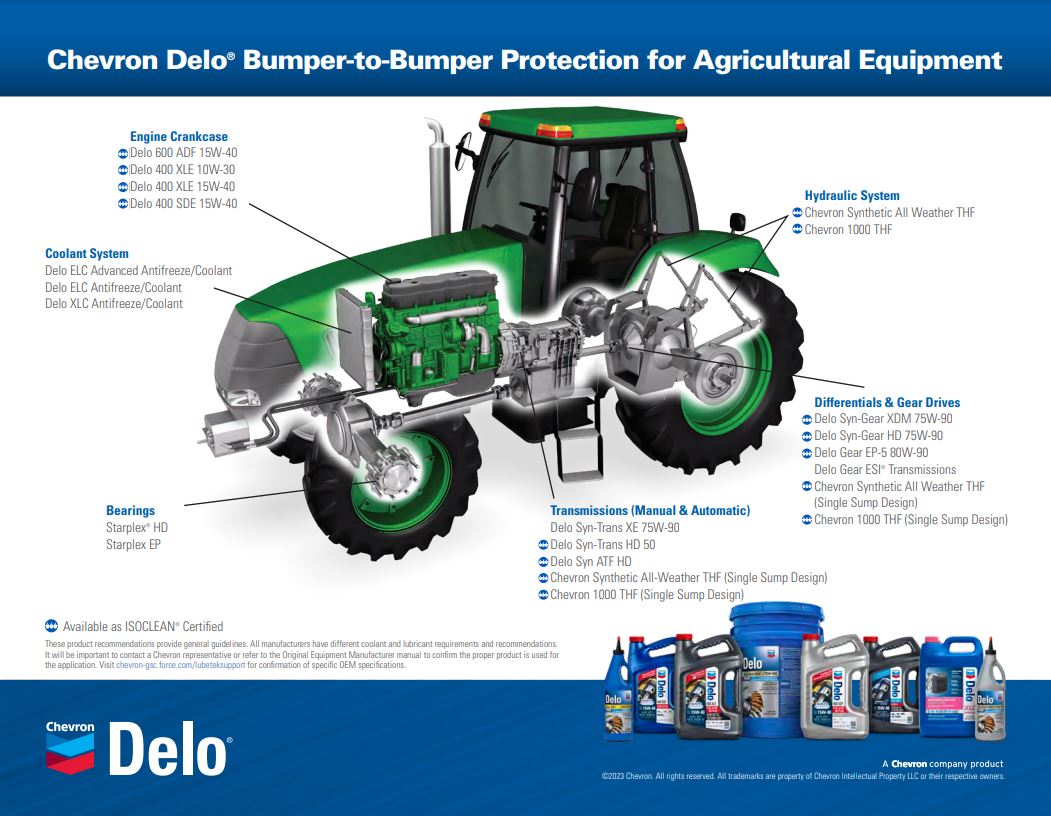 Delo protection for agricultural equipment
Fast facts
Supported equipment types





















Extended Service Protection to 30,000+ miles/48,000+ km (or equivalent hours)
Extreme pressure high load carrying capacity
Excellent corrosion and wear protection
Excellent water resistance
Excellent high temperature stability
Superb low temperature pumpability
Starplex HD 1, 2 is designed for extreme duty in a wide variety of on-highway and light duty off-road vehicle and equipment applications.
On-highway heavy duty trucks — This lubricant is perfect for a wide variety of Class 6 - 8 trucks in most chassis and wheel bearing applications ranging from automatic centralized greasing systems (see Notes A and B) to wheel bearings operating near the high temperatures of disc brakes. This product is for most applications, from owner/operators to fleets (especially those considering extended service intervals of 30,000+ miles/48,000+ km or equivalent hours).
Light Duty Off-Road vehicles — Whether the application is in logging, agriculture or utilities, this grease will perform. Use it in tractors, cherry pickers or any of a number of light duty off-road vehicles.
Automobiles — Starplex HD 1, 2 is an exceptional lubricant for high temperature wheel bearings and other high performance automotive applications.
Note A: Starplex HD 1, 2 is designed using high viscosity base oils. These oils offer excellent protection in severe duty, high shock load conditions where typical ambient temperatures are above -32°C (-25°F). Before using in applications involving onboard automatic grease dispensing systems in severe cold climate conditions, you should first consult with your equipment OEM specialist or Chevron Lubrication Specialist.
Note B: Not recommended for unheated shops where centralized automatic dispensing systems or long manual grease runs are the preferred method of lubrication and normal operating temperatures are consistently below -7°C (20°F). Starplex HD 1, 2 is approved for:
• MB-Approval 265.1 
Delo® XLC Antifreeze/Coolant
Delo® Syn-Gear XDM SAE 75W-90
Delo® Syn-Trans XE SAE 75W-90
To better understand your business needs, we've created this tool to help us find the right product for you.
Learn how you can improve your operation's reliability with an on-site lubrication assessment.