On highway heavy duty
Delo® 400 NG SAE 15W-40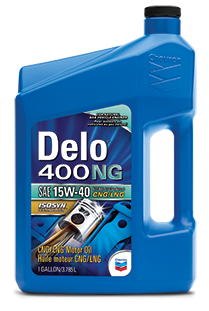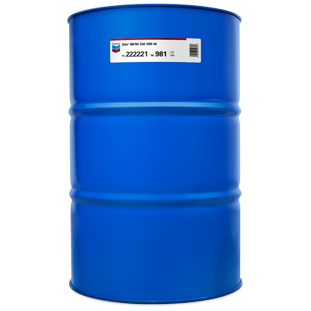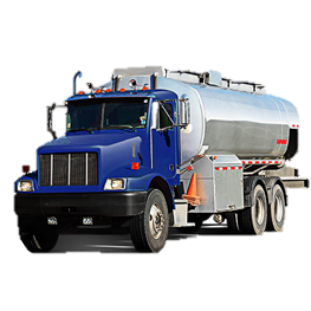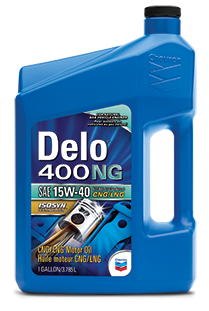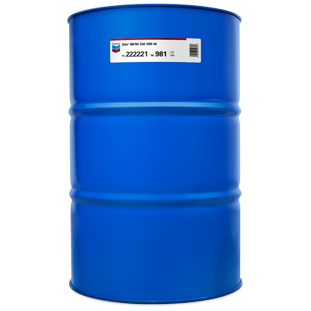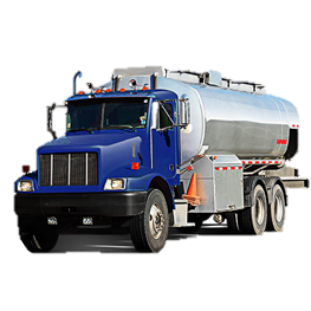 On highway heavy duty
Delo® 400 NG SAE 15W-40
A premium oil specially designed for engines that run on natural gas. Delivers outstanding protection, long drain performance and cost savings for operators of municipal buses, line-haul and delivery trucks, waste trucks and off-road equipment.
Where to buy ›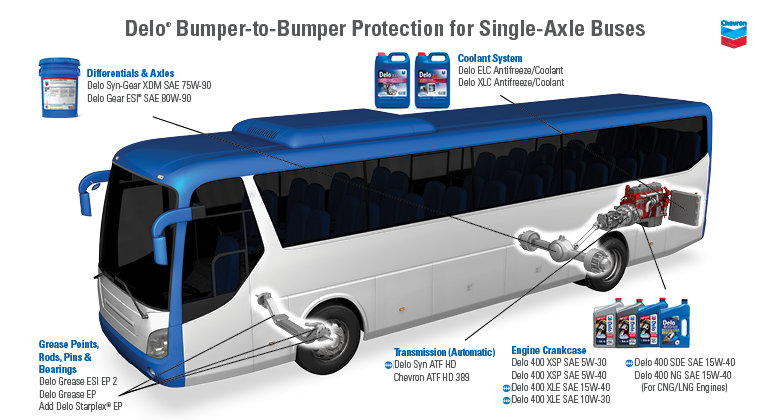 Delo 400 NG 15W-40 can be used in a number of on-highway applications, including city buses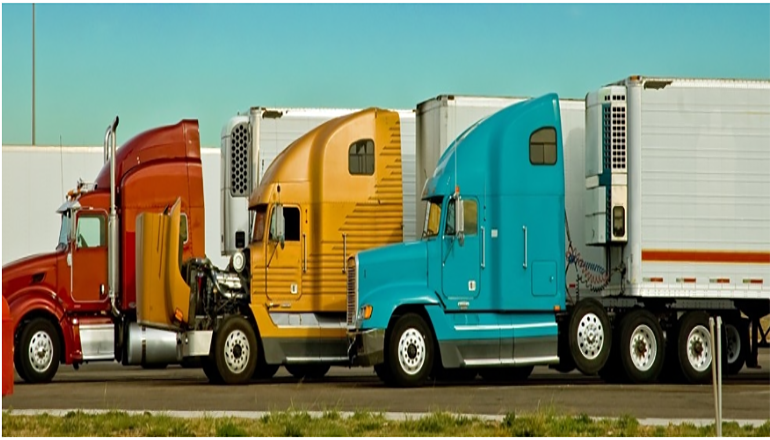 The risk of excluding routine oil analysis in your fleet PM program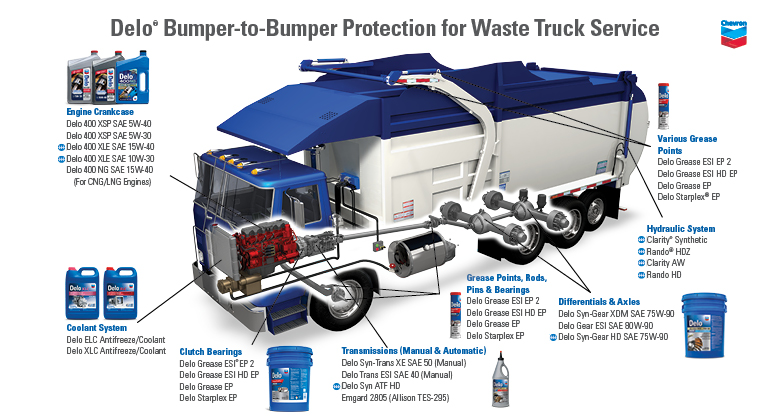 Delo 400 NG SAE 15W-40 can be used in your waste hauler applications.
Fast facts
Supported equipment types




Delivers great performance for medium and heavy duty vehicles using CNG, LNG or LPG. It provides excellent engine cleanliness and delivers long drain performance protection despite higher stress of CNG combustion.
Delo 400 NG SAE 15W-40 can be used in various applications as follows: 

•  LNG/CNG Linehaul truck service 
•  LNG/CNG Delivery truck service 
•  LNG/CNG Waste truck service 
•  LNG/CNG Cement truck service 
•  LNG/CNG Oil Field truck servicing 
•  CNG Municipal Bus Service 
•  Light Duty CNG pick-up trucks
Delo® ELC Antifreeze/Coolant
Delo® XLC Antifreeze/Coolant